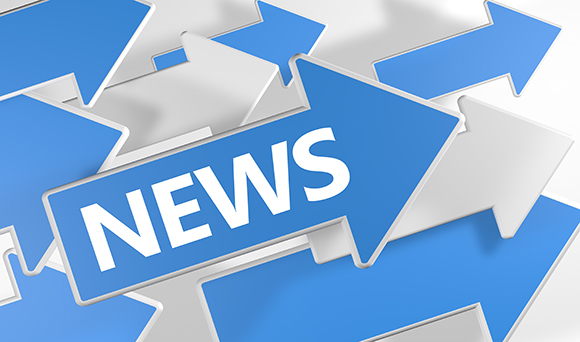 Business Secretary, Vince Cable is calling on business owners and employees to co-operate with the Government and identify potential loopholes in the zero-hour contracts system that could be exploited by 'rogue employers'.
 
Ministers have this week launched a consultation to determine whether bosses could get around the ban of exclusivity clauses – perhaps by guaranteeing just one hour of work - preventing workers on zero hours contracts from working elsewhere even when their zero hours employer offers them minimal hours.
 
Zero-hours contracts work on the principle that employers are not duty bound to guarantee working hours to employers, and employees do not have to accept any hours offered to them.
 
The Government is keen to review the contracts and the use of exclusivity clauses in particular. The introduction of civil penalties could be on the cards, enabling employees to seek justice for the abuse of a zero-hour contract.
 
"We are tightening the screws on rogue employers who try to abuse workers on zero hours contracts," said Cable.
 
"The evidence shows that the vast majority of zero hours contracts have been used responsibly by many businesses for many years, but unfortunately we know that some abuse does take place.

"This is why we are bringing in new laws to ban the use of exclusivity clauses in zero hours contracts, which currently stop employees getting other jobs if they need to top up their income.
 
"We want to give individuals the chance to find work that suits their individual circumstances whilst also giving employers the confidence to hire and create new jobs."
 
It is hoped the views submitted to the consultation will inform the implementation of the zero hours contracts section of the Small Business, Enterprise and Employment Bill.