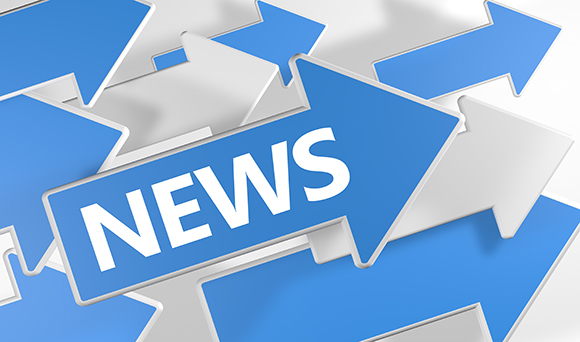 The UK Government's flagship finance scheme for new businesses has helped create 32,000 new jobs, the organisation has claimed.

The Start-Up Loans Company (SULC), chaired by James Caan of Dragons' Den fame, is expected to back its 25,000th new business in the coming months, having already helped employ 32,000 people, including their owners; equating to 1.28 jobs for every loan.

The SULC was the brainchild of Lord Young, the former Trade Secretary and now the Prime Minister's enterprise adviser. The scheme offers start-up support in the form of a repayable loan – funded by the British Business Bank – along with a business mentor for each start-up owner.

With a budget of £310 million, the SULC started lending to new firms in autumn 2012, with almost 20 per cent of all loan recipients previously unemployed and now taking their own business forward.

An additional 1,400 recipients were students in part-time work or 'economically inactive'.

James Caan, chair, SULC, said: "The creation of 32,000 jobs demonstrates the importance of the contribution made to the UK economy by risk-taking, intrepid entrepreneurs.

"Risk and failure are both key components of the business journey and neither should be shied away from.

"That's why mentoring is such an important component of the Start Up Loans scheme – providing the next generation of entrepreneurs with the advice and support from those who like myself, failed many times along the path to success."

The SULC loaned £5,286 per entrepreneur on average, with only nine per cent of loan recipients aged 50-and-over, compared with 54 per cent of 18-to-30-year-olds.

Matthew Hancock, Skills and Enterprise Minister, added: "This Government is committed to making the UK the best place in the world to start and grow a business.

"Start Up Loans is a great initiative to make starting your own business an option for anyone with the determination and aptitude to make a go of it."

It's thought the British Business Bank will drive £10 billion of fresh lending and investment from additional sources for SMEs and start-ups during the next five years.