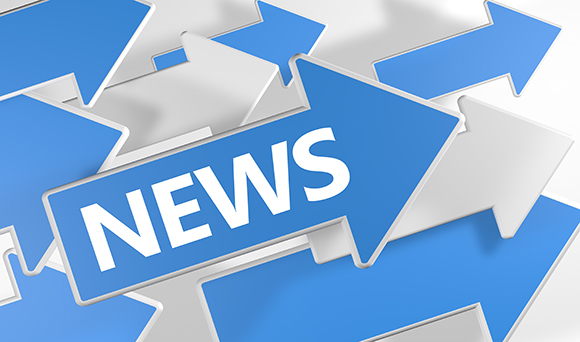 Today marks the beginning of Global Entrepreneurship Week 2013, which is expected to involve more than 7.5 million people participating in events across more than 130 countries.
 
Recognised as the world's largest campaign to promote entrepreneurship, the next seven days will play a key role in encouraging the next generation of entrepreneurs to consider setting up their own business.
 
In the UK, this week's campaign is hosted by Youth Business International, a global network of initiatives designed to help young entrepreneurs start out in business, in partnership with Barclays.
 
This year's theme is "take a step forward", with Youth Business International keen to help budding business men and women to seize the initiative amid steady economic progress in the UK.
 
"Building on last year's invitation to 'pass it on', we'll now be encouraging current and aspiring entrepreneurs to take a step forward in their plans – whether that's starting a business, seizing a new opportunity or finding out more about careers in enterprise," said the organisation.
 
Young entrepreneurs, start-ups and fast-expanding businesses are invited to sign up to one of the 3,000 events scheduled across the nation, where they can receive practical advice and support on running a business. It is said up to 250,000 people will be taking part in Global Entrepreneurship Week 2013 in the UK alone.
 
Those who wish to participate or attend an event should read the list of 25 events "not to be missed" located nationwide.
 
As in previous years, the British Library Business & IP Centre is also hosting an excellent range of events for budding and more experienced entrepreneurs.
 
To coincide with the launch of this week's events, new research from Global Entrepreneurship Week suggests that half of all British entrepreneurs expect their revenue to increase by around a third (30 per cent) by 2016, with 90 per cent of UK entrepreneurs predicting an overall increase in their revenue.
 
If you wish to follow the proceedings of Global Entrepreneurship Week 2013 then follow the official Twitter hashtag at #GEWfwd.