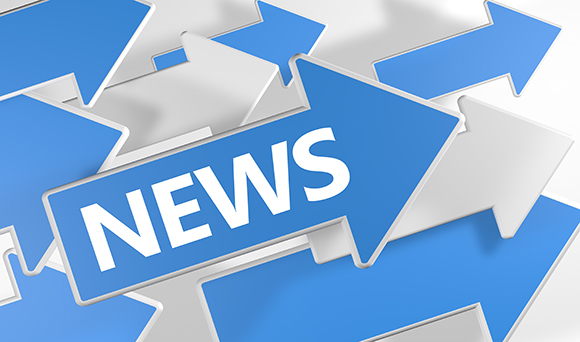 Leaders of the nations within the G20 have agreed to share information that could prevent tax evasion by the end of 2015.
 
G20 members predict they will be automatically sharing tax data within the next two years as part of plans to tackle tax evasion on a global scale.
 
In a communique published on Friday, G20 leaders confirmed they would be taking the necessary steps to close loopholes that currently allow legal tax avoidance by the biggest businesses.
 
At present the big businesses are able to legally avoid hefty tax bills simply by moving profits from country to country, but these activities will also be targeted according to the communique.
 
More than 50 countries have already signed up to an international convention to encourage the exchange of information on tax issues. However, many developing countries are yet to agree to the scheme, with G20 leaders hoping their signatures will encourage other nations to help track funds.
 
According to the communique, the G20 would be putting forward recommendations to set up a system so that profits are taxed "where economic activities deriving the profits are performed and where value is created".
 
The group also backed the Organisation for Economic Co-operation and Development's (OECD) "ambitious and comprehensive" 15-point Action Plan, designed to eliminate base erosion and profit shifting.
 
"Tax avoidance, harmful practices and aggressive tax planning have to be tackled. The growth of the digital economy also poses challenges for international taxation," said the leaders in a joint statement.
 
Aside from tax, another hot topic of conversation amongst G20 members was the wind-down of global economic stimulus measures.
 
In recent days, developing economies have spoken of their concern that the expected tapering of the US Federal Reserve's $85bn per month stimulus programme may have a significant knock-on effect.