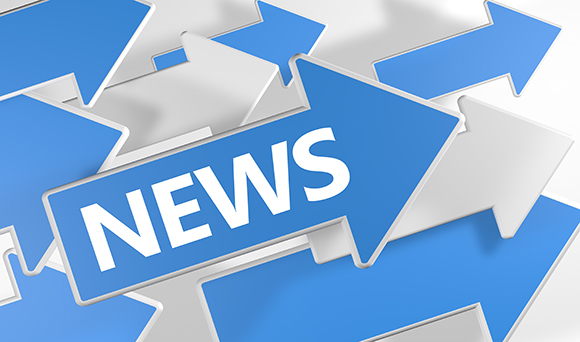 Business lending as part of the government's Funding for Lending scheme (FLS) has fallen for a second consecutive quarter, with lending to individuals up, but loans to businesses well down.
 
New Bank of England data found that net lending had dropped by £300m in the first quarter of 2013.
 
The FLS, launched last August, is designed to encourage easier, more efficient lending to the UK economy by reducing funding costs for banks and building societies and subsequently making the cost of new loans cheaper.
 
The Bank of England revealed that since the beginning of last year, lending flows to individuals have largely been positive, whereas net lending to businesses of all sizes has been generally negative.
 
Paul Fisher, executive director for markets at the Bank of England, said: "The picture of flat lending growth overall is broadly as expected at this stage reflecting reductions in some legacy portfolios being roughly offset in aggregate by expanding new lending.
 
"The plans of the FLS participants suggest that net lending volumes will pick up gradually through the remainder of 2013."
 
When FLS was initially launched, the government said it hoped to make up to £70bn available to individuals and businesses of all sizes. It was revealed banks had borrowed an additional £2.6bn under the scheme in Q1 2013; taking the total amount that has been made available so far to just £16.5bn.
 
Interestingly, figures within the alternative funding sector suggest the perceived lack of demand for business funding from the traditional lending sector is at "complete odds" with what peer-to-peer investors are experiencing.
 
Adam Tavener, chairman of Clifton Asset Management, says that peer-to-peer lending is likely to be worth in the region of £500m in 2013, with pension-led funding already reaching £250m.
 
Tavener insists small business owners should not be dissuaded in their search for external funding if they have been turned down by a bank.
 
"More needs to be done to make company owners and directors aware that a 'no' from the bank doesn't mean the end of the road for their funding options or their business," he said.