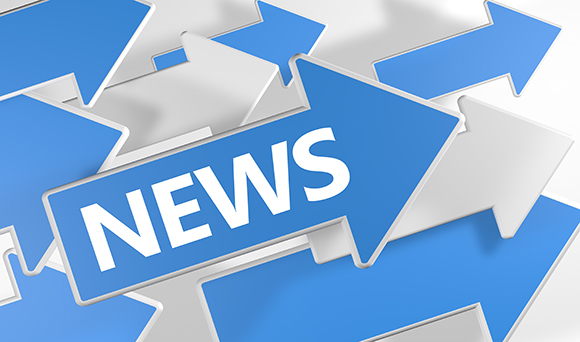 The Federation of Small Businesses (FSB) has revealed its first economic report of 2013, with the 'Voice of Small Business' index showing tentative signs of increasing optimism among small business prior to the Chancellor's Budget later this month.
 
Although small firms' confidence has grown tentatively, their investment intentions appear to have declined as the domestic economy and access to finance provide continued barriers to business growth, according to results from the Q1 2013 'Voice of Small Business' Index.
 
Worryingly, a declining number of firms approached banks for finance in Q1 2013 – something the FSB insists must be addressed in the upcoming Budget, due on 20 March.
 
Year-on-year, the number of businesses applying for additional finance fell from almost 23 per cent in Q1 2012 to 20 per cent in Q1 2013.
 
However, the one positive sign that suggests Funding for Lending is beginning to make its way to growing businesses is that two-in-five (38.6 per cent) small firms received the finance they applied for, securing interest rates of less than four per cent on the credit offered.
 
This figure is significantly increased from the same quarter last year when only 25 per cent of small businesses secured the credit they applied for.
 
John Walker, national chairman of the Federation of Small Businesses, said: "It is great news that confidence is beginning to edge up and is back in positive territory. This bodes well for GDP figures for Q1 and we would expect them to be better than the -0.3 per cent recorded in Q4 2012.
 
"However, we know that inflationary pressures are likely to persist in 2013, especially through rising energy bills and fuel costs and this will affect disposable incomes.
 
"Two separate reports last week showed that lending to small firms remains constrained. This is something which must be addressed at the Budget. A clear plan for the Business Bank must be put in place to increase help, ease access to finance and to boost competition in the sector…"