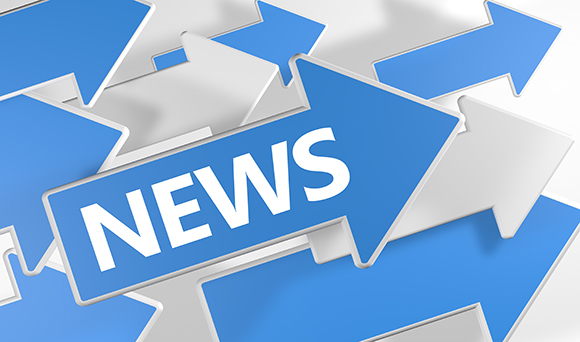 Latest research from the Federation of Small Businesses (FSB) has shown its Small Business Index measure of confidence among small firms has grown for a fourth successive quarter.
 
The UK's small and medium-sized enterprises (SMEs) are displaying increasing optimism for the coming year with small firms wanting to grow their business and are finding access to finance somewhat easier, according to the report.
 
The level of confidence among UK SMEs has risen year-on-year, up 27.2 points from -5.6 in Q4 2012 to +21.6 in Q4 2013. This optimism is replicated in every corner of the UK and in every business sector.
 
As a result, an increasing number of small businesses are considering investing in and exploring the global trade market. Three-in-10 small business owners surveyed in the Small Business Index are running at full capacity with one-in-10 running above capacity – the highest figures since the index began back in 2010.
 
The number of businesses that were refused credit is also at the joint lowest share since the start of 2012. Those businesses who are being accepted for finance are also reporting cheaper interest rates as a direct result of Funding for Lending (FLS).
 
Holly Bonfield, regional vice chairman, FSB Manchester and North Cheshire and Bolton businesswoman, said: "Confidence has been in positive territory for a full year, giving economic growth solid foundations moving into 2014.
 
"Small firms are creating more jobs and investing in their business and there are encouraging results behind the headline figures, with promising trends evident across the main areas of expansion, investment and employment.
 
"Government must not be complacent – helpful initiatives were announced in the Autumn Statement, particularly on business rates. This, alongside the refocusing of Funding for Lending should continue to keep small firms in the spotlight.
 
"However, a sustained recovery is perhaps some way off as the worldwide economy remains uncertain."