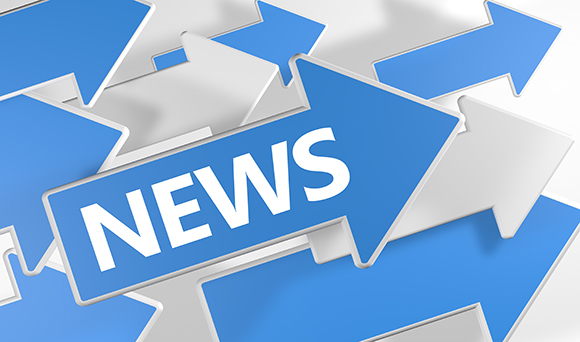 A new report from the Federation of Small Businesses (FSB) has argued for better representation of SMEs by Local Enterprise Partnerships (LEPs) to encourage regional economic growth.
 
The FSB, in partnership with the Centre for Local Economic Strategies (CLES), published a first-of-its-kind report this week, using results from LEPs, local authorities and small business owners which found that from 2010-13 SMEs were responsible for 84 per cent of jobs in the private sector.
 
Despite the role SMEs have played in breathing new life into the private sector, 39 per cent of local authorities and 67 per cent of FSB representatives believe larger companies have the greatest influence over LEPs.
 
More than three-quarters (77 per cent) of SME representatives said they wanted LEPs to offer procurement advice but reported that only 25 per cent of LEPs were planning to offer this kind of service.
 
Subsequently, the FSB has called for a national framework to measure the overall performance of LEPs, encouraging them to provide better assistance to small firms that are statistically generating most of the prosperity in the private sector.
 
John Allan, national chairman of the FSB, said: "LEPs are crucial to delivering local economic growth across England.

"While some have done a good job of reaching out to the small business community, others need to up their game. Small firms will ultimately be the ones creating most of the jobs and prosperity in the private sector, so it is absolutely essential that they are at the heart of all LEPs thinking and plans.

"LEPs will be handling £17bn of public money between now and 2021. It is important and only right to understand how it is being spent. Because the sums of money involved will increase substantially, it is vital that LEPs are more accountable and transparent so local authorities, businesses and the public can be confident they will deliver for the local economy and are using taxpayer funds effectively."