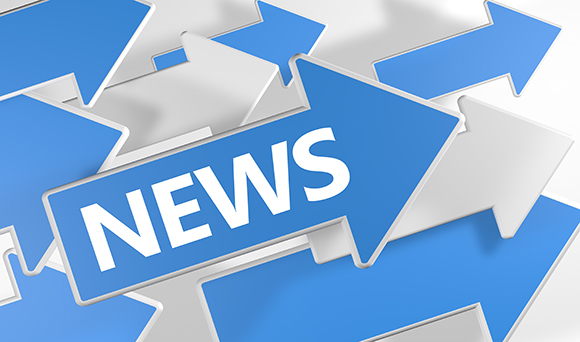 Almost one-in-10 respondents to a survey from the Federation of Small Businesses (FSB) have revealed they are paying more in business rates than rent, with the FSB calling for radical overhaul of the existing system.
 
The survey, which polled 2,425 FSB members, found that a fifth of respondents pay full business rates, with a third of firms receiving some form of business rate relief, such as small business or rural rate relief.
 
Some 13 per cent of respondents confirmed they pay the same or more in business rates than in rent and the FSB has voiced concerns about the current system being cumbersome and overly complicated.
 
John Allan, national chairman of the Federation of Small Businesses, said: "The current rating system is a blunt tool for maintaining the Government's income even when everyone else's is shrinking.
 
"It takes no account of ability to pay, or changes to economic conditions. It is based on rental values but only adjusts its valuation assumptions every five years. Its treatment of empty property is tantamount to a tax on no income, and it continues to use RPI for annual tax increases because it is normally above the Government's official measure of inflation, CPI.

"The FSB wants to see a level playing field for all businesses."
 
With another inflationary increase set to be calculated in the autumn, the FSB is keen for the Government to change the inflation index used to calculate annual increases from the RPI to the CPI to bring it into line with other government policies.
 
"Businesses will continue to be lost as a result of this outdated and unfair system. The Autumn Statement will need a wide range of measures to target relief at businesses most in danger, and it will need to talk to business about a major overhaul of the system," added Allan.
 
"It doesn't work anymore; it is crushing small businesses and killing the high street. That surely can't be right."