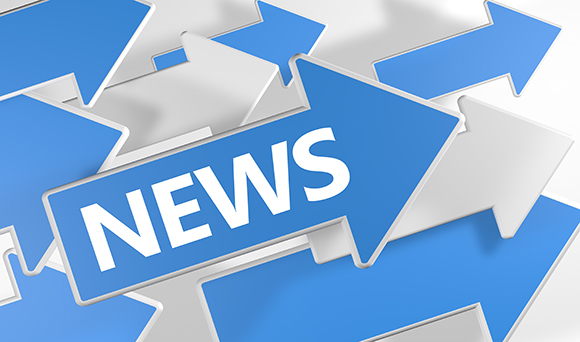 Two-fifths (41 per cent) of UK employees say they would forgo a pay rise of between one and three per cent in favour of Group Life Insurance and Group Income Protection from their employer, according to a new report.
 
The study, by Group Risk Development (GRiD), the trade body for the group risk industry, found that a number of employees would prefer to feel valued and protected by their employer.
 
Some 44 per cent of employees questioned by GRiD said their benefits package makes them feel valued by their employer with 40 per cent insisting they would be far more likely to remain with an employer which provides a wide range of company benefits.
 
The survey respondents were quizzed on which benefits they valued the most, with pensions unsurprisingly ranking most highly among nearly two-thirds (65 per cent) of employees who placed them in their top three highest-valued benefits.
 
Also highly valued by UK employees includes Income Protection (56 per cent), Life Insurance (47 per cent) and Critical Illness (41 per cent) benefits.
 
Katharine Moxham, spokesperson for GRiD, believes the findings make interesting reading at a time of the year when recruitment and employee retention is high on the agenda.
 
"Our research highlights how much employees value their benefits package – and employer sponsored insurance – to the extent that many would opt for Group Risk protection benefits over a payrise.
 
"Through the provision of Group Risk protection products, employers play a vital role in ensuring that staff and their families are adequately protected from the financial devastation that death or disability can bring."
 
Moxham adds that companies who provide employer-sponsored benefits generally do so because the cost is just one or two per cent of their overall payroll.
 
"Employers who make this provision for their workforce are under no obligation to do so but those that do are well placed to make a real difference to them and their families in a time of financial and personal distress," she said.
 
"What's more they are also providing a vital means of reducing the UK's sickness absence burden and producing a more financially-resilient society."