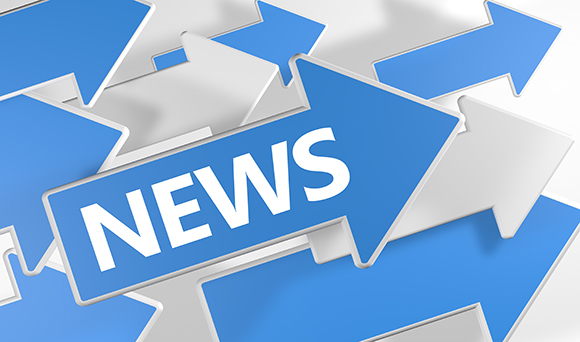 A new report from CitySprint, the UK's largest same-day distribution firm, indicates SMEs within Yorkshire and Humberside are embracing the opportunity to streamline business process in reaction to poor economic conditions.
 
The study, 'Collaborate UK', reveals more firms than ever are considering smart outsourcing, sharing expertise and exchanging services with competitors in a bid to maximise their overall effectiveness.
 
More than a quarter (28 per cent) of Yorkshire and Humberside-based SMEs surveyed confirmed they are willing to work with competitors in order to achieve their goals, in comparison to a national average of just 12 per cent of firms.
 
Almost two-thirds (61 per cent) of SMEs confirmed they have turned to outsourcing to trim costs, with the average projected spend on outsourcing in 2012 expected to be £155,369 per company.
 
Meanwhile 31 per cent of Yorkshire and Humberside-based SMEs admitted to working with other businesses in order to follow up business leads and secure new deals, with a further 14 per cent now sharing operating costs.
 
Patrick Gallagher, CEO of CitySprint, said: "Our report shows that far from feeling isolated during the economic downturn, there are real opportunities for new intra-SME contracts across the UK and this is breeding, in parts, new optimism that is the envy of larger firms.
 
"Through the work we do in Yorkshire and Humberside, it has been really fascinating to see businesses seize this opportunity and, in many cases, play a part in it."