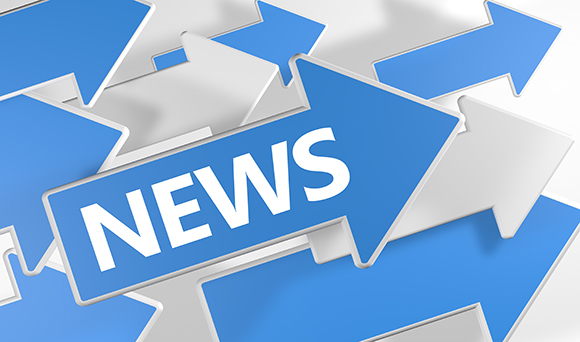 The consultation on the government's Making Tax Digital plan has been put back until after the In/Out EU referendum on 23rd June, HM Revenue and Customs (HMRC) has confirmed.

Concerns have been raised that a delay could truncate the consultation process, especially as beta testing for the system that would require quarterly digital tax updates is expected to commence in July.

Additionally, advisers are supposed to be able to manage clients' tax affairs from December.

Brian Palmer, tax policy expert, the Association of Accounting Technicians (AAT), said: "While it is extremely disappointing that the publication of the Making Tax Digital consultation documents has now been postponed until after the EU Referendum has taken place, from my perspective I can fully understand this decision.

"Making Tax Digital is going to be such a fundamental change and will have such ramifications that we do want the full attention of individuals and businesses alike when we finally do get the consultation documents."

An HMRC spokesman said: "The consultations will be released after the referendum, giving plenty of time for review and feedback.

Last month, Andrew Tyrie, chairman of the Treasury Select Committee, voiced real concerns over the burden the move to quarterly digital tax updates would place on UK taxpayers, most notably small businesses.

"This would entail the use of designated software packages. It would have an impact on large businesses (who may not currently have accounting systems which are compatible with HMRC's requirements) as much as on small businesses, who may not use computers," warned Tyrie in a letter to David Gauke, Financial Secretary to the Treasury.