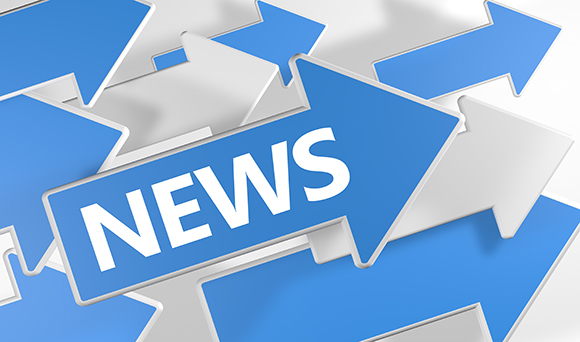 The launch of a new £1m funding pot by Creative England is set to underpin further growth in creative and digital industries throughout England.
 
Supported by the Government's Regional Growth Fund, the £1m pot is available to SMEs in the form of interest-free loans of between £60,000 and £100,000.
 
The funding is open to innovative small firms which are looking to develop new software, applications and content for the following expanding markets: games and interactive entertainment; business to business; feature film production; cross-platform TV development; healthcare; government services; e-Learning; and mobile applications.
 
Michael Fallon, business minister, said: "Creative England's new investment fund from the Regional Growth Fund is fantastic news for the creative industry.
 
"The funding will be vital for giving those SMEs in the sector better access to finance and maintaining the UK's reputation for innovation and creative ideas.
 
"The Regional Growth Fund is helping to kickstart British business and is the Government's commitment to encourage long-term employment, boost private sector growth and lead to a more balanced economy."
 
Creative England's first business investment fund backed The Floow, in Sheffield, which is creating a smartphone application to capture and analyse location information and driver performance data.
 
The second fund is now open to SMEs based in the North, West Midlands and far South West.
 
Jim Farmery, director of business development for Creative England, is pleased to see their funding go towards kickstarting pioneering projects.
 
"Creative businesses bring energy, enterprise and innovation to cities and regions across England. Our funds support companies with innovative ideas for content development that have commercial potential but are struggling to get off the ground," he said.
 
"Our first Business Investment Fund is already helping to develop pioneering projects as well as create and safeguard jobs in the regions from Newcastle to Newquay.
 
"This is another great opportunity for SMEs to benefit from investment as well as our business support service and we look forward to hearing from them."