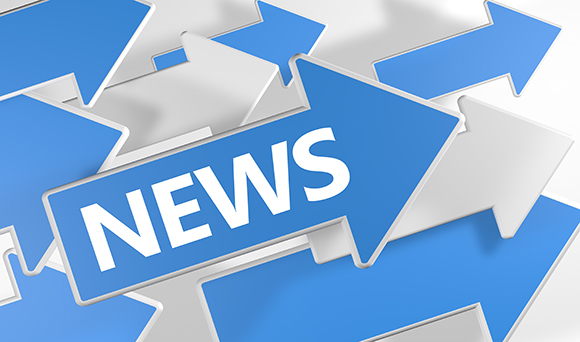 The Consumer Price Index (CPI) has confirmed that the UK's inflation rate dropped to 1.2 per cent last month.

The fall represents the lowest inflation rate since September 2009, when it was just 1.1 per cent. The cause for the fall in inflation has been attributed to lower energy, food and transport costs by the Office of National Statistics (ONS).

As a consequence of the inflationary decrease, the pound suffered against the dollar, falling from 1.61 to 1.595.

David Kern, chief economist at the British Chambers of Commerce (BCC), said: "These figures confirm that inflationary pressures in the economy remain muted and have eased in recent months.

"With oil and food prices now falling, there is a possibility that CPI inflation will fall below one per cent before the end of this year.

"This fall in inflation, coupled with weak wage growth, reinforces our call for the MPC to keep interest rates at their current level for the forseeable future."

Mr Kern went on to insist that although the UK was in the midst of an economic recovery, an interest rate increase too soon could have a devastating impact.

"Recent surveys show that the recovery is on track, but is still fragile and faces challenges," added Kern.

"Given global eocnomic uncertainties this is clearly not the time to put the recovery at risk with premature interest rate increases."

Many economists had speculated that the Bank of England may be tempted to raise interest rates from the current record low of 0.5 per cent before the end of the year, with most anticipating a rise in early 2015.

However, the latest CPI figures suggest a rate rise could be pushed on the back burner.