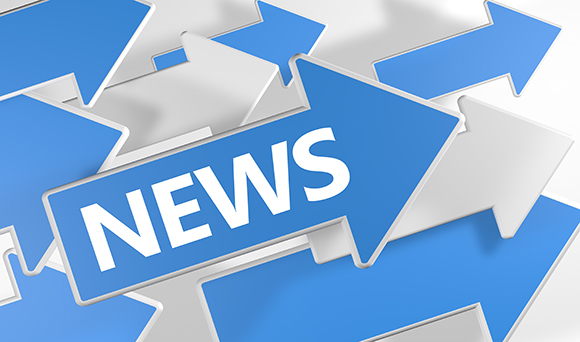 The UK's construction sector needs an independent adjudicator in order to stop large contractors from their "abuse" of small suppliers, following a cross-party parliamentary inquiry.
 
A new 'Construction Code of Conduct' would be implemented in a similar vein to that of the Groceries Code Adjudicator, which was designed to stop retailers treating suppliers unfairly.
 
This comes following a recent review into the late payment of commercial debts, which made 11 recommendations to crack down on the estimated £30bn that is owed to small and medium-sized enterprises (SMEs).
 
It found that "the manufacturing and construction sectors are the worst offenders" for late payment and associated poor treatment of suppliers.
 
MPs said: "In view of the evidence presented concerning the issues in the construction industry, it was felt that there should be urgent action to address the late payments issue in this sector."
 
Steve Sutherland, a business owner who sacrificed £5m – 40 per cent of his annual turnover – in protest at the payment policies of construction giant, Balfour Beatty, welcomed the review which encouraged "the basis and opportunity to bring about the critical first steps of change".
 
"I shudder to think what will happen to the UK construction industry and build quality if the proposals in this report are not implemented," he added.
 
Within the review, MPs recommended large businesses should be forced to publish figures on how long they take to pay their suppliers, barring late payers from public sector project opportunities.
 
The inquiry also recommended that contractually agreed payments should be held in an independent trust:
 
"Once all the conditions for that contract have been met, the payment can be made to the supplier. A Credit Ombudsman will arbitrate in disputed cases. This will require legislation."
 
However, the recommendations have already received some resistance. Tom Blomfield, founder of Go-Cardless, a payments provider, labelled the move "untenable".
 
"Big businesses just won't allow their cash reserved to be depleted in that way," he said.
 
Mr Blomfield said SMEs would benefit from an "assured payment system".
 
"Payments would be agreed and set up on commencing work, and then only debited after an agreed term," he added.