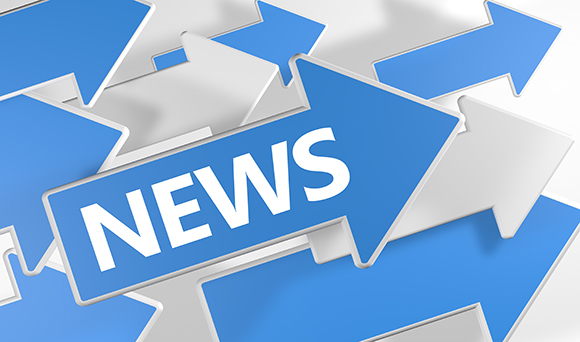 A number of tax institutes have voiced their concern regarding HM Revenue and Customs' (HMRC) plans to close 281 contact centres as a means of reducing overheads.
 
The process is due to begin with the closure of 13 contact centres in the North East. As a compromise for this move, HMRC is set to introduce a "flexible" telephone service for queries, while visits will also be made by HMRC employees to "a range of convenient locations" including taxpayers' homes and businesses.
 
The cost for face-to-face appointments is far from cheap however, with the average cost last year reaching £152. One particular HMRC enquiry centre saw costs hit £500. By contrast, most calls cost around £3, which is a considerable saving for both HMRC and the taxpayer.
 
While the Chartered Institute of Taxation (CIoT) and ICAEW have both been vocal about the need for a more efficient HMRC, the organisations are concerned that the deadline for consultation responses is too close to the pilot closure commencement in the North East – meaning there may not be enough time for feedback to be filtered into the new model.
 
The CIoT also cited fears regarding the availability of financial help and advice to the elderly, disabled, migrants with limited English vocabulary and the digitally deprived. They believe HMRC "must address the individual needs of the most vulnerable in society".
 
More drastic action has been taken by the Public and Commercial Services Union (PCS) who has announced a demonstration outside HMRC's offices on Monday 3 June, presenting the taxman with a petition containing "thousands of signatures".
 
The PCS' statement read: "As a result of the closures it is likely that you will only be able to talk to HMRC staff face-to-face in extreme circumstances.
 
"The government's plans to shut the network will disproportionately affect minorities and vulnerable groups."
 
HMRC has defended its plans, insisting the change will save up to £12m in time and travel costs, whilst being a further £13m cheaper to run than the current regime.