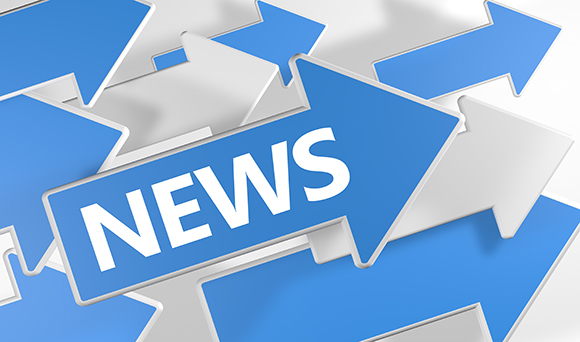 Chancellor, George Osborne has unveiled a new online calculator designed to help savers work out of they are eligible for a new zero per cent starting rate of tax for savings.

As part of the Coalition's commitment to supporting savers, it was announced at Budget 2014 that the Government will abolish the existing 10 per cent starting rate of tax for savings; replacing it with a new zero per cent rate.

The amount of savings this starting rate applies to will also increase from £2,880 to £5,000. The new HMRC tool will calculate whether your bank or building society can pay your savings interest without tax being taken off.

From 6 April 2015, around one million savers with annual incomes less than £15,600 will be able to get their savings interest paid completely tax-free.

A further 500,000 of savers could also claim back a portion of the tax they've paid on their savings interest.

Next month, the Government will also increase ISA limits to £15,240, whilst enhancing their flexibility by allowing all of that money to be invested in stocks and shares or cash.

People will also be given the power to transfer Child Trust Funds into Junior ISAs and spouses will be allowed to inherit their deceased partner's ISA benefits.

George Osborne, Chancellor of the Exchequer, said: "A key part of our long-term economic plan is to support savers and boost hardworking people's financial security at all stages of life.

"That's why one month from now, the lowest earners can get their savings interest tax-free.

"This will provide a massive boost for 1.5 million savers across the country, putting money in the pockets of those who need it most."

Those eligible for tax-free savings will be required to register their account with their bank or building society. Any saver eligible to reclaim tax paid on interest must complete an R40 form or include the figure on their self-assessment tax return.