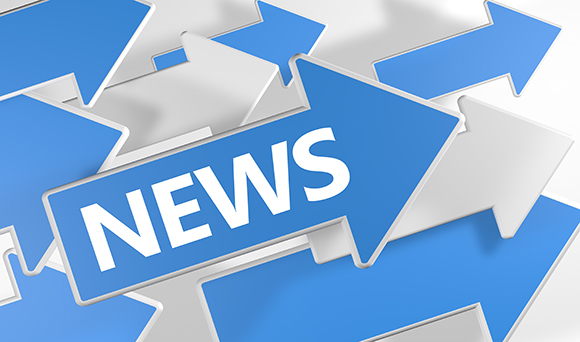 Chancellor, George Osborne has been urged to give retailers a much-needed break with a freeze in business rates ahead of the upcoming Autumn Statement.
 
Business rates tax has now overtaken rents according to senior figures in the retail sector, bringing in £25bn a year to the Treasury, and is putting thousands of shops and livelihoods at risk.
 
A number of UK store chains have warned advisers for the Department for Business that they would be prepared to start printing the cost of meeting business rates on customer till receipts in a bid to demonstrate the burden of the tax on their bottom lines.
 
Business rates are based on a property's rateable value and are set to increase by 3.2 per cent next April, having increased by almost 23 per cent in the last five years.
 
Worryingly, one-in-seven retail premises in England is said to have been summoned by local councils over unpaid business rates last year. Subsequently, the Chancellor is being urged to announce a two-year freeze to business rates in next month's Autumn Statement to allow time to decide how to reform the tax.
 
John Longworth, director-general of the British Chambers of Commerce, said: "The business rates system is uncompetitive, perverse and in dire need of reform.
 
"A complete root and branch review, while rates are frozen for this year and next, is the only way to create a system that works for business, government and the economy as a whole."
 
The Centre for Retail Research predicts as many as 8,000 shops could be forced to close in the next 12 months. However, the centre's director, Joshua Bamfield has claimed a business rate tax freeze could bring almost 2,000 stores "back from the brink", saving as many as 10,000 jobs.
 
Bill Grimsey, a retail veteran who recently published a report on the UK's high streets, believes business rates have been a "terrible blind spot in high street policy for years".
 
"Everyone knows this tax has lost all credibility as it no longer bears any relation to property values. It's now become an anti-business tax," added Grimsey.
 
Labour turned up the heat on the Chancellor this week by repeating its pledge to freeze business rates for smaller stores in 2015 if Labour wins the next General Election, followed by a cut the following year.