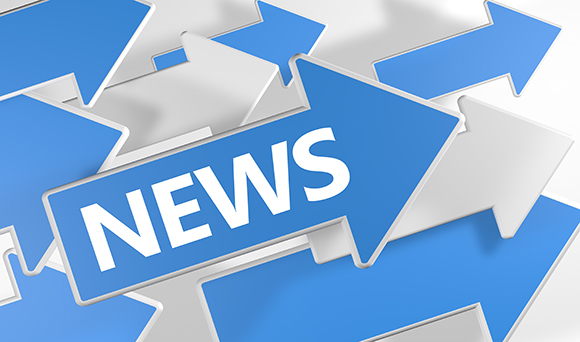 Chancellor, George Osborne has pledged to deliver a Budget which backs UK businesses, with survey data indicating that the economic recovery is continuing to gather pace.
 
Mr Osborne moved to reassure business critics this weekend that Wednesday's Budget 2014 would provide the additional stimulus needed for long-term recovery.
 
Business leaders have been stepping up the heat on Osborne to broaden financial support for businesses, particularly with the general election just 15 months away.
 
"We have a balanced recovery. The message in the Budget is that our economic plan is working but the job is very far from done," said Osborne.
 
"That means addressing long-term issues. We don't export enough, don't build enough. We need to boost exports to new emerging markets and support investment."
 
The EEF and business advisors, BDO, have released their most optimistic manufacturing survey yet, indicating that manufacturers are benefitting from strong growth in both home and export markets. Their survey data displays output and orders are approaching record levels along with increased employment and improved investment intentions.
 
John Cridland, director general of the Confederation of British Industry (CBI), is keen to see a Budget which provides long-term stimulus otherwise the Chancellor risks putting the brakes on the recovery.
 
"We are at the early stages of a vital, but not inevitable, rebalancing of the economy," said Cridland.
 
"Whether we do this actually depends on whether we choose to do it. There's nothing inevitable about it."
 
Mr Osborne is confident that this week's Budget will provide the framework for sustained economic recovery with additional investment in industry, research and development and housing.
 
As yet, the Chancellor has failed to provide adequate relief for firms saddled with high energy bills but is hoping to reform carbon taxes and continue to freeze fuel duty to help ease the burden.