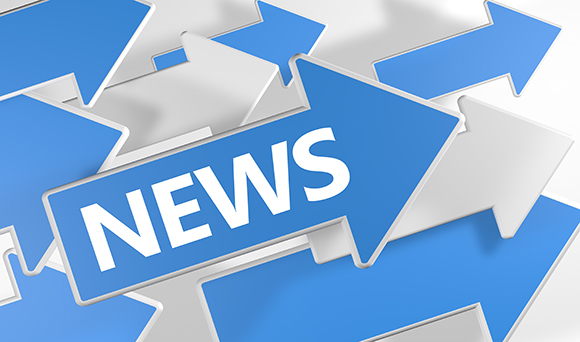 Chancellor, George Osborne has dropped his biggest hint yet that the Government will introduce some form of business rate relief in the 2014 Autumn Statement next month.

UK small businesses have been returning to their Autumn Statement wish lists after Mr Osborne suggested that help is on the way.

However, some small business leaders have already questioned whether the Chancellor's Autumn Statement reforms will go far enough to have the necessary impact.

Rates reform has been the main issue on the lips of SME retailers for the last few months and has featured heavily in wish lists submitted directly to the Chancellor or to the Treasury.

The Federation of Small Businesses (FSB) is keen to see an "aspirational" Autumn Statement in December, encouraging businesses to grow and increase levels of employment.

John Allen, chairman of the FSB, believes digital and regional economies require the most significant boost.

The Forum of Private Business (FPB) has revealed a host of conventional issues that SMEs would like reviewed; including fuel duty, late payments, tax administration, access to finance, e-invoicing and exporting.

Phil Orford, chief executive of the FPB, spoke of his members' concerns regarding worrying costs, urging the Government to review "the true cost of small business inflation".

Surveys from the FPB suggest cost increases for micro, small and medium-sized businesses have been hitting around 4.7 per cent a year; well above the national level.

A short term action programme would ease cost pressures and give smaller firms greater stability, added Orford.

Earlier this week we revealed the Centre for Entrepreneurs has called on the Chancellor to offer incentives to corporates – worth £488bn - for investing in SMEs and stem the tide of UK firms moving overseas to seek venturing partners.