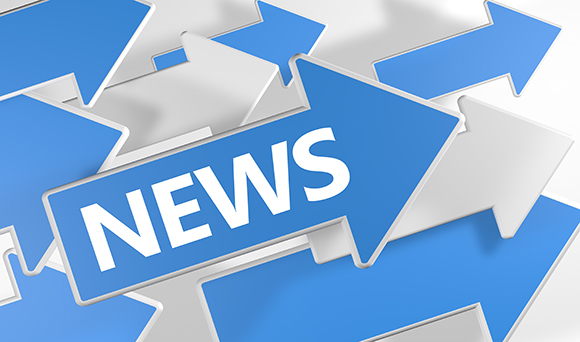 The Centre for Entrepreneurs (CFE) has called on the Chancellor of the Exchequer to unlock balance sheets and invest in SMEs through corporate venturing as part of his upcoming Autumn Statement.

Corporates are thought to be sitting on a cash reserve of up to £488bn, yet many small businesses still find it difficult to get access to finance and the support to underpin their growth plans.

Therefore the CFE believes it makes sense to incentivise corporates with finance and contacts to invest in dynamic SMEs looking for a leg up.

Luke Johnson, chairman, Centre for Entrepreneurs & Risk Capital Partners, said: "Other respected think tanks and business groups alongside this letter's signatories have called for the re-introduction of the Corporate Venturing Scheme.

"These include The Royal Society of Arts, Policy Exchange and the Coalition for the Digital Economy (Coadec).

"We understand there is some hesitation in government about reintroducing a Corporate Venturing Scheme, but the digital economy has moved a very long way from the dot.com bubble that inspired the previous scheme.

"We now have a wealth of digital firms that are looking for support to scale up; and businesses in every sector need to collaborate with technology firms to ensure they remain competitive."

The CFE feels there is an opportunity to double corporate venturing in the UK in much the same way that the government's EIS scheme has doubled the number of business angel investors since 2011.

"We recognise the government's strong support of business and the range of measures it has introduced to grow and diversify business finance, including the British Business Bank and SEIS; stimulating the corporate venturing market would further develop alternative sources of finance in the UK," added Johnson.