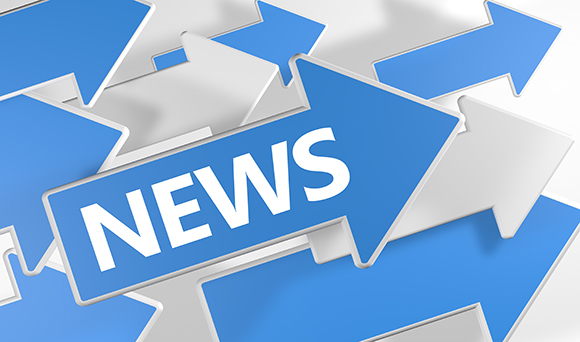 The Confederation of British Industry (CBI) believes the government's top priority in the New Year must be to cut the national deficit and preserve much-needed public services.

As part of its New Year message, the business lobby group said slashing the deficit to more manageable levels is a "must" for whichever Government takes power in 2015.

However, the CBI hailed the UK's economic performance in 2014 which has put the nation in the strongest position of all G7 leading nations.

John Cridland, director general, CBI, is passionate about ensuring the UK remains a leading place to do business in 2015 whilst encouraging more young people into lasting employment.

"We must sustain the best launch pad for the UK economy and our young people," said Cridland.

"Cementing Britain's reputation in the world as one of the best places to do business has to be a top priority for 2015.
"Our economy is among those enjoying the fastest growth among the G7 nations, with 1.2 million jobs created this year and employment set to grow in every region of the UK in 2015."

On the subject of public services, Mr Cridland insisted that the simplest cuts to public services had already been made and the only way to bridge the gap between government spending and income was to take crucial steps to avoid public services experiencing "decline through a thousand cuts".

The CBI suggests integrating health and social care, and a significant increase in services available online.

In addition, Mr Cridland has spoken out about the UK's education system, suggesting the current setup was leaving too many young people behind, calling for GCSEs to be replaced by a four-year learning plan between the ages of 14 and 18.

The CBI says tailored learning plans would result in every pupil continuing to learn maths and English as well as a variety of academic or vocational A levels, to be tested only once at 18.