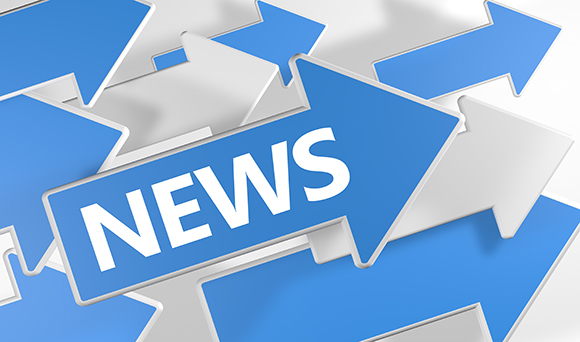 Buy-to-let property investors are being warned to act quickly to claim a tax relief on home improvements that could allow them to meet new energy efficiency standards.

The tax perk is due to expire on 6 April 2015, with landlords currently able to claim income tax relief using the Landlords Energy Saving Allowance.

Landlords can claim £1,500 tax relief per property on works to boost energy standards such as new insulation or a new boiler.

A further £5,600 of Green Deal cashback is available too, but with the application process somewhat hectic landlords are reminded to apply as soon as possible should they wish to claim.

Landlords have just over three years in which to make home improvements to properties before the new energy efficiency rules come into force.

From April 2018, all rental properties must have an Energy Performance Certificate (EPC) rating of Band E or higher, otherwise they will be illegal to let.

The EPC rating scale goes from A (very efficient) to G (highly inefficient). The Government says tenants pay up to £880 more per year for energy if they rent a property whose rating is below Band E.

Critics have slammed the expiry of the tax relief just as landlords are being told to improve the energy efficiency of their property.

David Weatherall, of the Energy Saving Trust, told the Telegraph: "We should not let this policy expire and die just when it could be really useful."

The British Property Federation, Energy Saving Trust, Citizens Advice and National Landlords Association (NLA) are all appealing for the Government to renew the tax relief.

The NLA said it was good business practice for landlords to improve their homes but questions remained over what constituted 'unreasonable' works exempt from tax reliefs.
Claiming tax breaks and Green Deal cash
Buy-to-let landlords can claim their £1,500 tax perks via their self-assessment tax return.

Green Deal cash for home improvements is available on a first-come, first-served basis, with the next release of funds expected in April.

To qualify, landlords must first book a Green Deal assessment. An official report from this will outline the works needed and can be used to apply for vouchers.

 
Image: Knauf Insulation