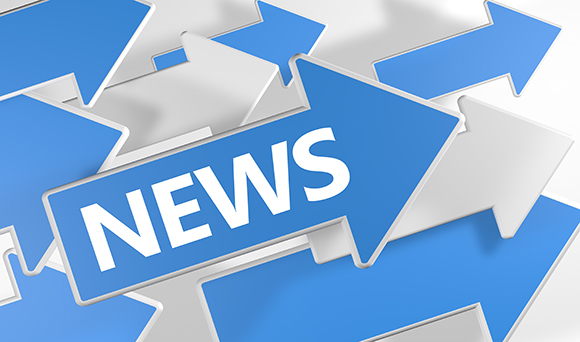 Vast numbers of small business owners could lose their right to access five years' worth of business rate overpayments owed to them following a change to the business rate appeals process.

Business rates are one of the most significant overheads for any SME owner after wages and rental costs, with all non-domestic properties – apart from those exempt from business rates – given a rateable value to determine the amount of business rates payable.

The amendments, which were only communicated in the comprehensive documentation following the 2014 Autumn Statement, mean business owners who fail to file a ratings appeal before 31st March 2015 will only receive rebates for successful appeals backdated to the 1st April 2015.

Put simply, those who fail to log a business rates appeal prior to March's deadline will only receive a rebate for the two-year period of 1st April 2015 to 30th March 2017 for a successful appeal.

This is in stark contrast to the current system which offers a refund of overpayment for the full seven-year period of the current effective rating for all successful appeals.

David Pearce, chartered surveyor and RICs registered valuer, Kempton Carr Croft, said: "Business owners are already stretched financially in a recovering commercial market.

"Many are stuck paying excessively high business rates due to an outdated rating system that takes historical rent levels into account.

"We're urging all business owners to check they are paying the correct business rates well before the 31st March 2015 deadline or to instruct a rating professional to advise you to ensure you don't miss out on any financial rebates owed to you."

Rate payers can appeal against the value shown on their bill at any time a rating is in force. Rating appeals can still be made beyond 1st April 2015 but any changes that result from the appeal will only be backdated to 1st April 2015.