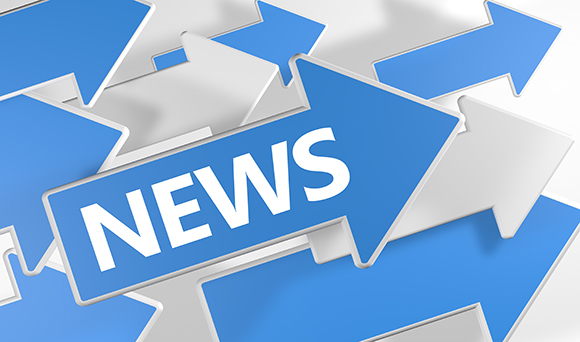 Hundreds of UK small business owners took part in our very own Business Confidence Survey 2013, designed to outline their prospects of business growth in the next 12 months and the key issues that needed addressing by Chancellor, George Osborne ahead of the Autumn Statement.
 
We firstly asked small business whether they think their business is likely to grow in the next 12 months. More than two-thirds (67.4 per cent) felt they were in a strong position to expand over the next year.
 
The business outlook looked particularly bright in East Anglia and Northern Ireland where all small business owners surveyed were confident of business growth in 2014.
 
The picture was rather more bleak in the North West of England where less than half (48 per cent) of small firms felt their businesses were heading for expansion in the New Year.
 


 
In order to support business expansion the creation of new jobs can often go hand-in-hand. We quizzed small business owners on their prospects of taking on more employees in the next 12 months which resulted in a rather surprising response.
 
Only a third (35.7 per cent) of SME owners expected to expand their workforce, despite two-thirds of businesses predicting overall business growth in 2014.
 
Perhaps unsurprisingly, the employment outlook was rather more positive in London where two-thirds (66 per cent) of small businesses expected to hire more employees in the next 12 months, along with Yorkshire (64 per cent) and Scotland (62 per cent).
 
None of the Welsh small businesses surveyed anticipated employing more staff in the next year, while the South East of England (26 per cent) saw a surprisingly low forecast.
 


 
What these infographics suggest is that although a number of SMEs across the UK are quietly confident about their prospects for 2014, there are many that remain wary of overstretching themselves and will instead go with what they've got for the New Year.
 
Our Business Confidence Survey 2013 has not been the only hot topic of conversation to come out of the TaxAssist Accountants offices this week. We have recently expanded our small business accountancy services into new areas of the country with offices now open in Crouch End, Putney, Park Royal, Telford, Welwyn Garden City, Chichester and Glasgow.