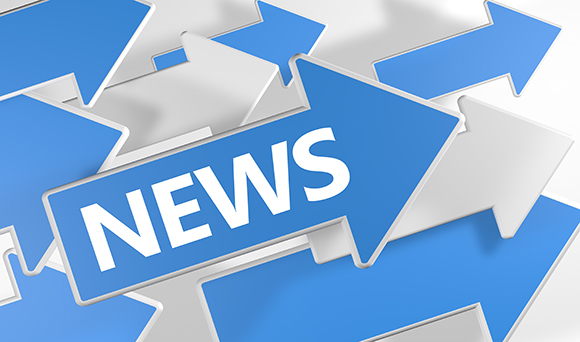 Business confidence within UK firms is at its highest level since 2007, according to the latest quarterly survey from the British Chambers of Commerce (BCC).
 
In the latest indication that the UK's economic recovery is accelerating in earnest, the BCC revealed that export sales had grown by their fastest rate since it began publishing its survey in 1989.
 
The BCC now predicts GDP to grow by 0.6 per cent in the second quarter of 2013 – considerably more optimistic than its previous forecast when only 0.9 per cent growth was expected for the entire year.
 
David Kern, chief economist of the BCC, said: "The UK upturn is slowly strengthening."
 
Earlier this week, PMI data also revealed the UK manufacturing sector was growing at its fastest rate in two years, while Bank of England figures suggest mortgage approvals reached a three-and-a-half-year high in May.
 
There was further good news from a survey of the UK's construction sector. The Markit/CIPS purchasing managers' index revealed the sector expanded for a second month running in June.
 
Mr Kern confirmed the services sector was especially benefitting from increasing export sales.
 
"The remarkable export balances show that the service sector is capable of increasing its trade surplus over time and can work to reduce our overall trade deficit," he said.
 
"Developing the export potential of this sector is critical to long term prosperity."
 
Despite a flat domestic market, exporters have successfully looked to deal with the rest of the world outside Europe. However, the BCC's director general, John Longworth insists the nation needs to be careful of another "false dawn", warning that economic recovery is "not in the bag yet".
 
The encouraging noises coming from the BCC will, however, make for a more positive first Monetary Policy Committee meeting for the Bank of England's new governor, Mark Carney.
 
Today, Carney will be required to cast his first vote regarding the loosening of policy and more quantitative easing.