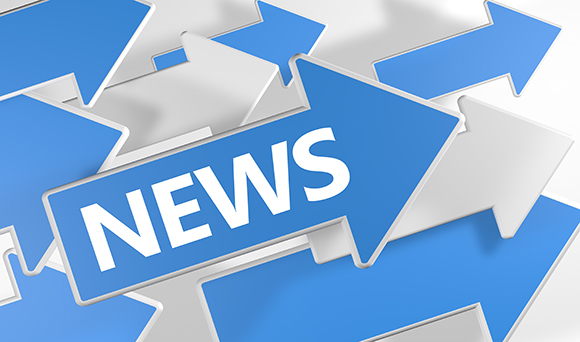 Chancellor, George Osborne has confirmed he will deliver his last Budget of the Parliament on 18th March 2015, less than two months prior to the General Election.

Mr Osborne revealed the Budget 2015 date while appearing before the Commons Treasury Committee in Parliament this week.

The update on the state of the UK economy, including any new tax announcements, will arrive just a few weeks before Parliament breaks up ahead of campaigning for when polling stations open on 7th May.

Osborne has already announced spending plans for the 2015-16 tax year, but his Budget 2015 is set to include the Chancellor's intention to secure a surplus in current Government spending by 2017-18 – including a further £30bn in either tax rises or spending cuts in the first phase of the next Parliament.

While major changes to stamp duty and air passenger duty were announced in the Autumn Statement earlier this month, Osborne moved to quell talk of any key pre-election tax changes.

Mr Osborne told the cross-party committee: "Anyone expecting unaffordable pre-election giveaways will be disappointed because we will stay on course to prosperity."

Budget 2015 will be the sixth from the coalition, after Osborne delivered an emergency Budget in June 2010 just weeks after the Conservative-Liberal Democrat government was formed, as well as statements in 2011, 2012, 2013 and 2014.

Osborne has stressed he is "very happy" to be judged on his performance as Chancellor by voters when they cast their ballots in May.

He declined to rule out a VAT hike post-election, but said: "I have set out proposals that don't require an increase in taxes, including VAT."

His tax priorities after the General Election would be to raise the personal threshold for income tax to £12,500 and to increase the threshold at which workers pay the 40p tax rate to £50,000 per annum.