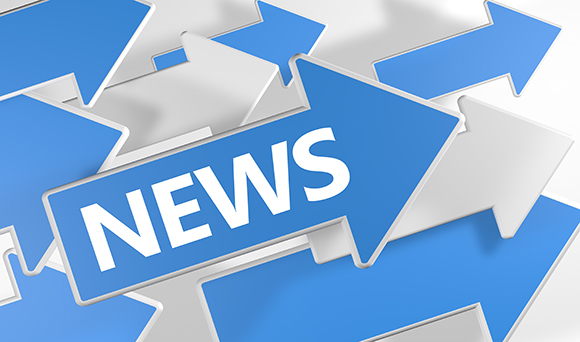 SMEs and self-employed people in the UK are more confident about future prospects than their counterparts in both France and Germany.
 
The annual Sage Business Index surveyed almost 14,000 SMEs, finding that optimism in UK businesses has reached a four year peak.
 
Confidence has risen by four points to reach 66, demonstrating increased faith in the UK's current economic recovery.  Any score over 50 would be seen as a positive change, so this is an obvious improvement on previous years.
 
In Germany, confidence stands at 63 and in France it is down at 55.  Fortunately for the European economy in general, the only countries to report a fall in confidence were Portugal, Austria and Switzerland.
 
The UKs SMEs also outranked the global average, which is currently at 63.  Nearly two-thirds of companies within the UK expected their turnover to increase during the next year, and half of business owners expect their growth to include taking on at least two more employees.
 
Sage's global SEO Guy Berruyer believes there are a number of reasons for the confidence surge, including the healthy attitude to risk that UK firms have, which has helped export levels increase.
 
The index showed that 29 per cent of UK respondents claimed that they were more ready to take risks than in previous years.  40 per cent of owners surveyed said that sales to international markets increased last year, and 54 per cent expected export revenues to grow in the near future.
 
Only 10 per cent of British firms have experienced a decline in export sales.