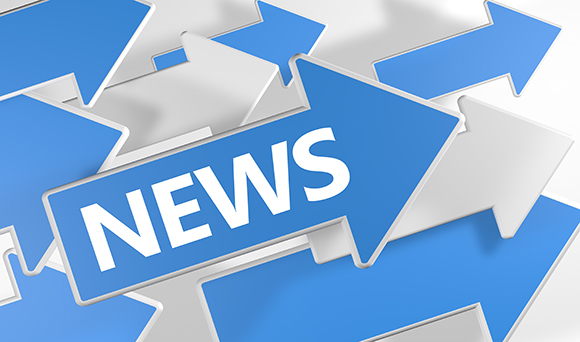 The British Property Federation (BPF) is set to publish its proposal in the coming weeks to revolutionise the current business rates system, including the exemption of business rates for one million SMEs.
 
In an overhaul of the way small businesses are taxed by local councils, the BPF is to call for a yearly review of annual business rates rather than every five years.
 
The organisation, which represents landlords, believes the move would help all small property-based firms and not just retailers.
 
Liz Peace, chief executive of the BPF, said: "It is crucial that business rates are allowed to rise and fall in line with economic conditions. More frequent revaluations would make the system fairer and more responsive.
 
"Removing small businesses from rates entirely would free up time and resources to allow annual revaluations, and would support small and medium-sized enterprises (SMEs) and entrepreneurs."
 
The BPF estimates that, by the election next year, business rates will have risen by almost a quarter since 2010.
 
Paul Turner-Mitchell, a business rates campaigner advising the BPF on its review, believes the cost to the Treasury of exempting one million small companies from business rates would be around £700 million; but it would be a 'shot in the arm' for SMEs.
 
Mr Turner-Mitchell feels the boost to SMEs would recoup much of the Government's lost revenue in corporation tax earnings, as well as saving on the administrative cost of valuing a million small retailers.
 
John Allan, national chairman of the Federation of Small Businesses (FSB), said: "There is no escaping the need for more radical reform. This is something that the next Government, whatever its colour, will need to respond to.
 
"There is a strong case for removing small properties from business rates altogether. But in the short term, the temporary doubling of small business rate relief should at the very least be extended."

 
Image: shrinkin'violet