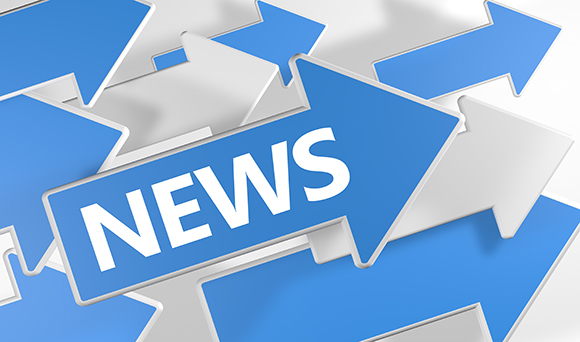 HM Revenue and Customs (HMRC) is consulting over potential changes to the salary sacrifice and 'making good' aspects of benefits-in-kind for employees and employers alike; following through with plans announced in the Budget 2016.

HMRC's 17-page consultation states that the Government is weighing up limiting the range of benefits-in-kind that attract income tax and National Insurance Contributions (NICs) advantages when offered as part of a salary sacrifice deal.

The tax authority is also proposing to realign the dates by which an employee has to make a payment to their employer in return for a benefit-in-kind they are given – which is accounted for through PAYE – in order to 'make good'.

HMRC wishes to explore the potential impact on employers and employees if the Government decides to "change the way the benefits code applies when a benefit-in-kind is provided in conjunction with a salary sacrifice or flexible benefit scheme".

The Government is still very keen to encourage the use of health-related benefits-in-kind e.g. the cycle to work scheme and, as such, they are not included in this latest consultation. However, the consultation states it "does not prevent employers from providing benefits-in-kind to their employees through salary sacrifice, but it will remove the tax and NICs advantages that come from doing so".

In addition, HMRC is not consulting on salary sacrifice regarding employer pension contributions, employer-provided pension advice and employer-supported childcare provisions.

Within the legislation there are different dates set out for 'making good' on various benefits-in-kind in order to reduce or remove the tax charge. Some benefits-in-kind have more than one date for 'making good' within the legislation, while others have no statutory date specified.

One of the main areas of confusion centres around the car fuel benefit charge, as there are different dates by when an employee is required to 'make good'.

For other benefits-in-kind, e.g. private medical insurance, an individual must 'make good' before the end of the tax year where the employer accounts for the benefit-in-kind in real-time via PAYE.

HMRC hopes the consultations – which close on 19th October 2016 – will lead to a "simpler and clearer system that makes it easier for employers and employees to understand their obligations".