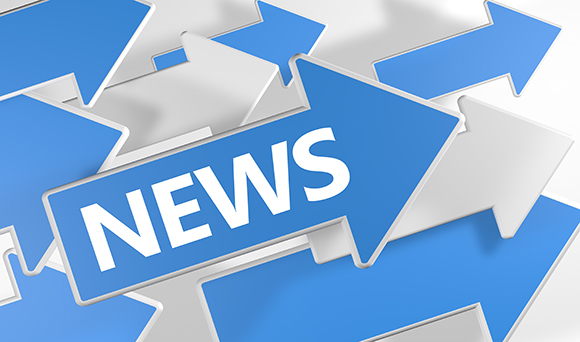 A survey of 65,000 UK small firms by market research company, BDRC Continental, found that fewer SMEs are using traditional forms of financing such as overdrafts, loans and credit cards.
 
The findings raise questions over the role banks are currently playing in financing ambitious start-ups and growing small businesses.
 
The survey of SME financing in Q2 2014 found that 30 per cent of small firms were using traditional financing methods, down from 36 per cent two years ago.
 
The UK government fears the nation's biggest banks are still not doing enough to lend to SMEs; hampering the economic recovery, and is keen to promote alternative forms of business funding such as peer-to-peer lending.
 
Shiona Davies, director of BDRC, said: "Use of, and appetite for, external finance remains broadly stable but we are seeing declining use of, and appetite for, 'traditional' core lending products like loans and overdrafts."
 
The survey found that the use of alternative forms of finance such as leasing and invoice finance have become increasingly more stable and are currently used by 18 per cent of SMEs surveyed.
 
Perhaps the most surprising statistic to come out of the report was that 80 per cent of small companies surveyed have not applied for any sort of finance in the last 12 months.
 
Additionally, 75 per cent of companies surveyed were seemingly content not seeking financing during this period, with 17 per cent having borrowed during the last year and five per cent having wanted to borrow but then held back.
 
The main reasons for SMEs not seeking financing included expectations of being turned down and the time intensive application process.