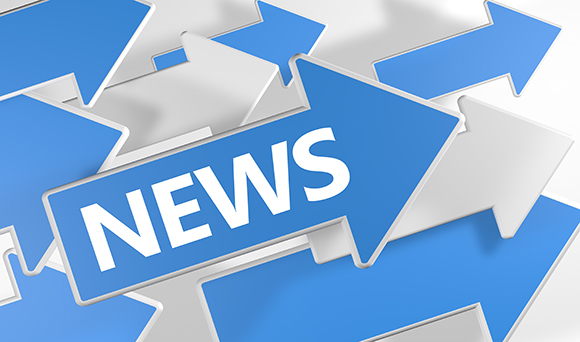 An official report into appeals by start-ups and small firms against banks' lending decisions found they were at times "judged harshly", with verdicts sometimes based on the personal credit scores of business owners.
 
The study showed almost 40 per cent of decisions to reject SME applications for bank loans are overturned when firms use an independently-monitored appeals process, often described as "the best kept secret in banking".
 
The appeals process, which started in 2011 as part of the Business Finance Taskforce, was set up by the British Bankers' Association (BBA) to aid small businesses amid the financial gloom.
 
The Federation of Small Businesses (FSB) said the high "overturn" rate showed "banks have some way to go to improve their internal systems".
 
Although the author of the report, Russel Griggs, the former head of the Confederation of British Industry's (CBI) small business council, believes that banks are now lending in a "normal" manner and that the overall lack of bank lending is down to a weak economy and a lack of demand, the conflation of personal and business credit scores is "a really big issue at the micro end of lending".
 
Of rejected business loan applications for less than £25,000, more than half were turned down because of credit scores.
 
Prof Griggs suggests credit ratings could be being based on a number of personal factors that give very little indication of suitability to run a business.
 
"In many cases, and especially for start-ups, it is the individual who is judged first and not the business," he added.
 
Prof Griggs plans to meet with the Financial Conduct Authority in a bid to encourage a "different set of guidance" to separate small businesses from consumers.
 
The paucity of financial information available on small firms is also said to be part of the problem for banks. HM Revenue and Customs (HMRC) is running a pilot scheme to share data on companies' VAT payments with credit ratings agencies so they can provide more reliable information to banks and other lenders.