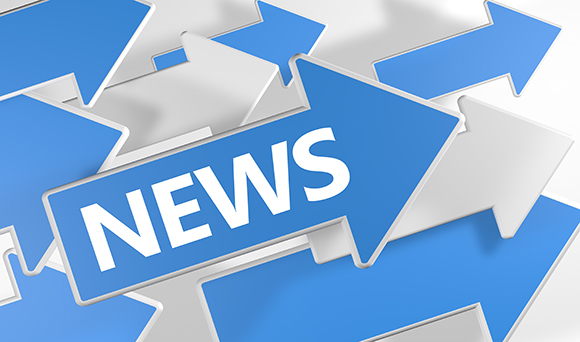 As deadlines approach for employers to comply with Automatic Enrolment legal duties it's important to know exactly what is expected of small businesses and when.
Under the Pensions Act 2008, all UK employers must put certain staff into a workplace pension and contribute to it themselves too. The system is called Automatic Enrolment.
Record numbers of people signed up for the system last month despite some surveys suggesting that there were still employers out there who weren't entirely sure of what it would mean for them and their business. 
Crucially, businesses employing for the first time from 1st October 2017 will need to comply with auto-enrolment as soon as they recruit a member of staff. Previously, employers have had more time to prepare for their auto-enrolment duties and staging date, in some cases years.
Automatic Enrolment began in October 2012. All existing companies were expected to have their staff enrolled by April 2017, while new employers have a deadline of February 2018.
Workers who are aged over 22, under the state pension age, and earn more than £10,000 per year or £833 per month or £192 per week must be enrolled in a workplace pension, if they are not already part of a qualifying workplace pension scheme.

To help you know what your responsibilties are as an employer, TPR has a Duties Checker available on its website.
Are you worried about auto-enrolment? Have a question about pension schemes in general? Call today on 0800 0523 555 or use our online enquiry form.