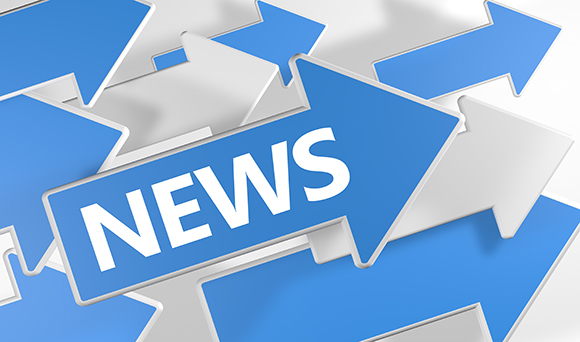 Tomorrow is expected to be a big day for Home Businesses in the UK. Enterprise Nation launches the UK's biggest Home Business survey, in association with Direct Line for Business.
 
It is calling on Home Business owners across the country to be a part of it by displaying the Home Business stamp on their websites, social media accounts and any other medium.
 
Later in the day, Minister of Enterprise, Matthew Hancock, will be making an exciting announcement at a Home Business Summit hosted at London's Somerset House.
 
As part of the event, ten home-based businesses are set to appear in a photographic exhibition of entrepreneurs designed to set the scene and backdrop for the summit on Friday.

Below are some of their top tips for successfully running a business from home:
"Have a friendly local coffee shop to use as your "meeting room" – it's much better than inviting clients to come round for a coffee when the washing machine is on…!" – Oliver Bridge, Cornerstone
"Turn up to work every day. The temptation can be to take the day off as you don't think you have anything to do or have no inspiration. But you just have to keep turning up. Quite literally. Showered. Dressed. And ready to work at your desk, table or wherever you have designated your work space to be. Because if you keep 'turning up' ideas come and things move forward." – Victoria Cramsie, Paperboy Wallpaper
"Clear space = clear mind. (Also Jasmine flavoured candles pull you through the most stressful of times!)" – Ed Vickers, Jollie Socks
"Once you've come up with your idea, spend lots of time researching it. I did loads of coffee mornings at home (still do) and tried to get honest feedback from my target market (predominantly mums). You need to know categorically that your ideas is a good one before you spend lots of time and money developing it." – Jayne Hynes, Kiddyum
To read the rest of these top tips visit the Enterprise Nation site today.
 
To download the Home Business badges and join in on Friday 15th August as a day of celebration of the millions of people successfully running a business from home – and offer inspiration to those considering giving it a go, click here.
 
Don't forget to use the #homebusiness hashtag on Twitter and Facebook in the coming days.


Image: an iStock by Getty Images photographer René Mansi (contributor urbancow on iStock.com)