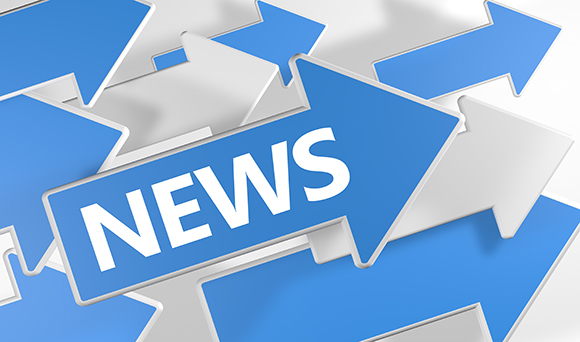 The UK's SMEs are being encouraged to invest more into apprenticeships with a new study estimating that apprentices are worth up to £214 per week to small firms through reduced costs and improved quality of products.
 
The Centre for Economics and Business Research (CEBR), who conducted the study on apprentices, also found that most small businesses recorded better profit margins and reported improved productivity and morale within the workplace.
 
The Government recently pledged to fund 100,000 additional apprentice places before December 2015, giving SMEs an opportunity to introduce talent to their organisation cost-effectively.
 
While common perceptions would suggest apprenticeships are more prominent in the manufacturing and engineering sectors, modern apprenticeships are increasingly available in most fields, from finance to low, agriculture to hairdressing and the arts to digital media.
 
However, employers should also beware that apprenticeship contracts differ slightly from regular employment contracts.
 
After all, an individual's education and qualifications hang in the balance, so the law makes it more difficult to terminate the relationship.
 
The Forum of Private Business states in its employment guide the following:
 
"The employer's ability to dismiss an apprentice before the scheduled end of the apprenticeship programme is limited; the relationship and contract cannot be terminated early merely by the employer giving notice to the apprentice."
 
Apprentices are no longer viewed as cheap labour and are increasingly seen as a long-term investment in an individual. Recruiting an experienced employee may provide immediate returns, but the chance to train an individual from the beginning of their career gives a company an opportunity mould their work habits, skill them in specific practices or train them within niche industries.
 
Many businesses large and small have been built on apprentices, and their popularity will only heighten with Chancellor, George Osborne's provisions announced in Budget 2014.