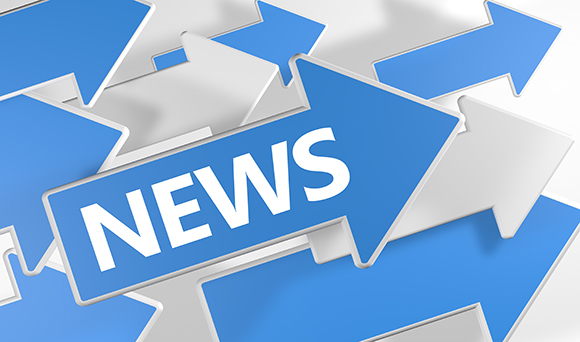 The use of external finance by small businesses to aid growth increased in Q2 2013, with more business owners turning to alternative sources such as crowdfunding and invoice factoring, according to new figures published in BDRC Continental's latest SME Finance Monitor.
 
Almost half (44 per cent) of small-to-medium sized enterprises (SMEs) used external finance in the three months to the end of June, up from 39 per cent in Q1 2013.
 
The use of alternative forms of finance such as leasing, invoice discounting, grants and loans from directors increased in Q2 to underpin the growing use of external finance. One-in-five small firms are now using such products, according to the report.
 
Shiona Davies, director at BDRC Continental, said: "More SMEs are expecting to grow, and use of external finance increased in Q2. The latest data suggests that SMEs are expanding their use of 'non-core' sources of external finance, including an increasing awareness of crowdfunding.

"While awareness of the Funding for Lending Scheme has also increased, knowledge of other schemes available to help and support SMEs to access finance remained flat, which may mean that some SMEs are not as well equipped as they could be to take advantage of future opportunities."
 
The Confederation of British Industry (CBI) was encouraged by the report's findings, with the organisation's director for competitive markets, Matthew Fell, suggesting it was good news that small firms were casting the net far and wide in search of available finance options.
 
"Most smaller firms are still not actively looking to borrow money at the moment but this is likely to pick up gradually [and] turnaround as the economy continues to gather momentum and confidence builds," he said.
 
"Government initiatives like the Enterprise Finance Guarantee and Start-Up Loan scheme can help, but most firms don't know about them so they should be brought under one roof in the new Business Bank to help boost awareness."
 
The proportion of businesses using traditional banking products remains somewhat low with only one-in-three firms using loans, overdrafts, commercial mortgages and credit cards.
 
Despite the increasing breadth of finance available to small firms, Phil Orford MBE, chief executive of the Forum of Private Business (FPB) has called on the banks to deliver on their side of the bargain and improve liquidity and access to financial mechanisms to support growth.
 
"My message to the banks is that we can't afford for progress to wither. Banks must be more proactive in providing the liquidity the economy needs and to promote awareness of, and access to, the financial mechanisms in place to support lending," he said.
 
"We will look to the upcoming Funding for Lending figures to see if the banks are delivering in this respect."