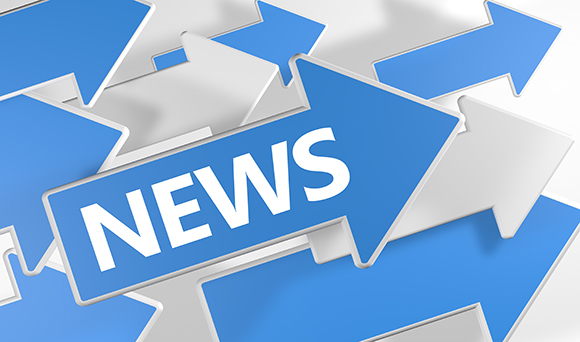 A new study by LV Broker found that around 230,000 small business owners do not have any form of insurance cover in place, leaving them exposed to liability claims, significant fines and prosecution.
 
The report also found that 350,000 SMEs who employ staff have no employers' liability insurance despite law provisions stating business owners must have such protection in place. Those caught without employers' liability insurance can be fined up to £2,500 a day by the Health and Safety Executive.
 
SMEs could also find themselves significantly out of pocket if an employee was to make a claim against them. According to LV claims data, there has been an increase in the frequency of employer liability claims as more staff bring claims against their employers.
 
LV found that almost two-thirds (60 per cent) of small firms now have business interruption cover in place. However, 12 per cent of office-based businesses and 10 per cent of residential property landlords have no protection whatsoever.
 
Mike Crane, commercial lines director at LV Broker, said: "This research shows that thousands of small businesses are leaving themselves vulnerable to financial ruin by not taking out appropriate insurance cover, particularly those employing staff who are risking daily fines of £2,500.
 
"In addition, in today's culture where compensation claims are rife, SMEs need to protect themselves as they could find themselves thousands of pounds out of pocket.
 
"And, as we've seen in recent times, with the riots and freezing winters, causing thousands of floods to commercial premises, there are many very real risks to SMEs which could prevent them from trading and being insured for business interruption can be the make or break for a small business."