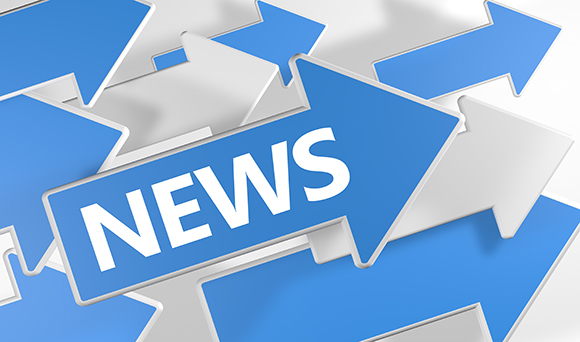 Every single UK employee now has the right to request flexible working hours after the Government extended the ruling previously reserved for carers and those looking after children.
 
As a result, the Department for Business, Innovation and Skills said up to 20 million workers now had the right to ask to fit flexible working hours around their personal lives.
 
Employees with more than six months' service under their belts can expect their request to be considered "in a reasonable manner" by employers; a move which has been warmly welcomed by both unions and employment groups.
 
The tweak to the law may well be of particular interest to older workers approaching retirement and to young workers seeking additional training while they work.
 
Nick Clegg, Deputy Prime Minister, said: "Modern businesses know that flexible working boosts productivity and staff morale, and helps them keep their top talent so that they can grow.
 
"It's about time we brought working practices bang up-to-date with the needs, and choices, of our modern families."
 
The Chartered Institute of Personnel Development said the change in the law was welcome recognition of the growing importance of flexible working for both employees and employers alike.
 
"Employers increasingly recognise the strong business case for flexible working, including enhanced employee engagement and the attraction and retention of a more diverse workforce," said the institute's chief executive, Susannah Clements.
 
Meanwhile, the Federation of Small Businesses (FSB) confirmed that around three-quarters of UK SMEs are already offering some form of flexible working hours to their staff.
 
Liesl Smith, of the FSB, said: "We know from our own membership that more than three quarters of our members offer flexible working but there will be a small number of small businesses who just will not be able to do that, whether it's through cost or just from balancing their teams."
 
The FSB expressed slight concerns that the new law would place additional administrative burden on small firms; potentially encouraging a "negative dynamic" in the work place in the event of unsuccessful flexible working requests.