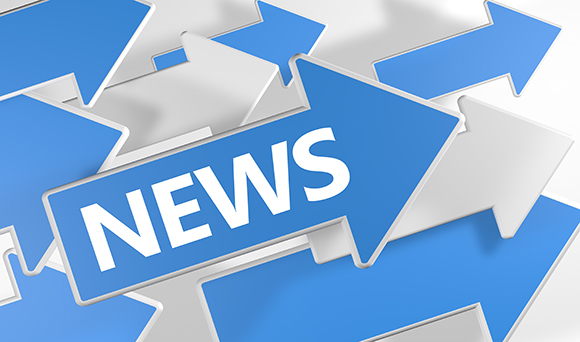 More than two-thirds (68 per cent) of the UK's small and medium-sized enterprises (SMEs) are feeling positive about their prospects in 2015, according to a new survey.

The poll of 1,000 SME owners, carried out by OnePoll and commissioned by small business funder, Liberis, found that the vast majority of small businesses are confident about the prospect of growing their business in the next 12 months.

Over half of small firms (56 per cent) are anticipating their business to grow, but almost a third (32 per cent) also admitted they expect their business to decline, with the main concerns being cash flow, costs eating into profits and increasing their sales.

In terms of business finance, 40 per cent confirmed they would be seeking external funds to underpin growth plans in 2015, with 75 per cent of these confident they would be successful in obtaining such finance.

Half of those seeking finance plan to go to their bank while almost a third (31 per cent plan to go to alternative funding providers.

However, a third of SME owners confirmed they wouldn't be seeking funding as they do not think they would successfully secure it.

The primary reasons for obtaining external finance are to pay a tax bill, followed by buying new stock and equipment, as well as maintaining day-to-day running costs.

Paul Mildenstein, CEO, Liberis, said: "It's good to see such a widespread level of confidence and expectations of growth, but it is still tough trading for a considerable number of small businesses who are concerned about cash flow and costs and need funding to help with every-day expenses to see them through."

This poll follows a report from the British Business Bank earlier last month which found that although many start-ups seek finance, many were unaware of the alternative funding options available.

The hope is that more British businesses will be made aware of the new finance on offer, to enable successful firms to maintain organic growth.