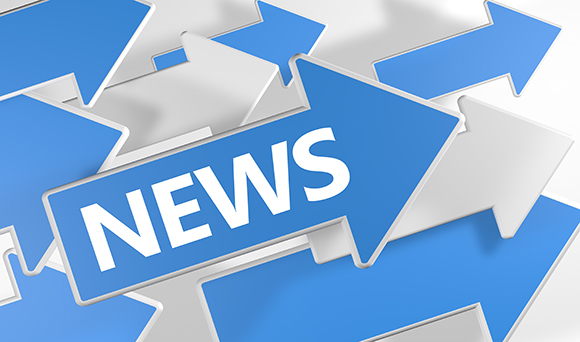 A new survey by the Resolution Foundation suggests that more than a quarter (28 per cent) of people declaring themselves self-employed in the last five years would prefer to be employees; equivalent to more than 450,000 of the 1.7 million people who have become self-employed in the last five years.
 
On the day when figures have shown that the overall unemployment rate has fallen to a five-year low, the Ipsos Mori report found that 27 per cent of those recently self-employed had only done so due to the lack of a credible alternative.
 
The foundation believes the report suggests that, for a growing minority, self-employment was "increasingly less of a choice and more of a fall-back".
 
Conor D'Arcy, researcher at the Resolution Foundation, said: "The UK has had impressive employment growth over recent months, a sizeable proportion of which has been driven by an explosion in self-employment.
 
"That's why it's vital we know more about these new self-employed workers.

"Some will see themselves as entrepreneurs and revel in setting up their own business – the clear majority still prefer to be their own boss.
 
"But a considerable minority appear to be there unwillingly or at least would prefer the security of being an employee given the choice. The new face of self-employment is more likely to be female and looking for an alternative compared with their more established counterparts."
 
The research also raised concerns about the challenges facing the newly self-employed in obtaining credit and finding accommodation housing.
 
One-in-four (24 per cent) of those newly self-employed said they had been blocked from obtaining personal credit or loans due to their self-employed status, while 12 per cent said their self-employment had prevented them getting a tenancy.