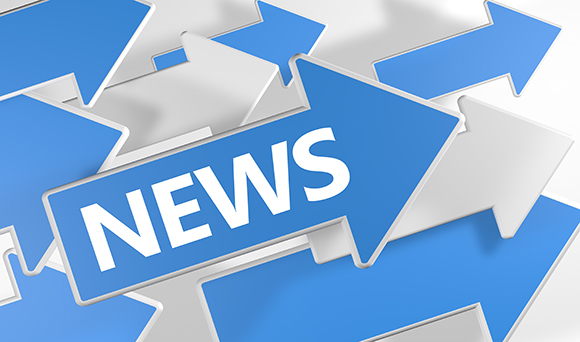 2.8 million UK taxpayers are yet to file their 2012-13 tax return and the clock is ticking. The deadline for Self-Assessment online tax returns – and paying what you owe - is midnight on Friday.
 
Returns received beyond the 31st January deadline at HM Revenue and Customs (HMRC) will result in an instant £100 late-filing penalty – even if you don't have any tax to pay, or pay your tax on time.
 
The late filing penalties increase in severity the longer you delay after three, six and 12 months respectively.
 
New research conducted by HMRC found that taxpayers in the South West of England were the most punctual for filing tax returns, with only six per cent filing late. At the other end of the spectrum, taxpayers in central London were most likely to file their returns late with 11 per cent failing to beat the deadline.
 
Ruth Owen, director general of personal tax at HMRC, said: "There's not much time left, so make a start on your tax return today. Leave it too late, and you'll be hit with a penalty."
 
You can file your tax return for free via HMRC's website, http://www.hmrc.gov.uk. Taxpayers requiring support should also view Ruth Owen's brief Q&A YouTube video which can be viewed here.
 
The UK has one of the largest tax codes in the world, so preparing even the most straightforward tax return may seem complicated. At TaxAssist Accountants we can help you make sure you are paying the right amount of tax. We use HMRC-approved software to complete your tax return, correctly calculate your tax liability, file it online and inform you of when and how much to pay.
 
Why not arrange a free initial consultation with your local TaxAssist Accountant today and let us allow you to concentrate on the running of your business.