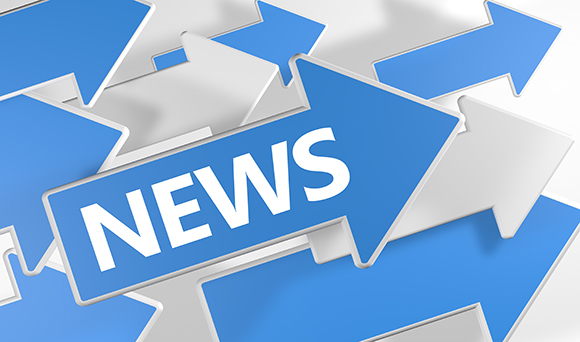 More than a third of the five-million plus small and medium-sized enterprises (SMEs) in the UK will require external funds in order to grow their business this year, according to a new report for the Department of Business, Innovation and Skills by IFF Research.
 
The report suggests that with little evidence to support the success of proposals such as Project Merlin, Funding for Lending and the Government's new Business Bank, other financial lending solutions have become critical for small firms.
 
34 per cent of SME owners have confirmed they will need an influx of capital at some stage this year in order to broaden their horizons. Many firms have difficulty obtaining conventional bank loans or cutting through the red tape of the various Government schemes, which have been recently criticised for their lack of publicity.
 
Firms such as Boost Capital are subsequently seeking to enter the market and offer ambitious UK firms with the means to take advantage of growth opportunities.
 
Marc Glazer, CEO of Boost Capital, said: "So many of the UK's SMEs are struggling to get funding via traditional lenders. Despite government proposals intended to help, we have yet to see any significant impact.
 
"We believe it is essential that SMEs with growth potential have access to financing – without a prolonged, difficult process.
 
"Small and medium-sized businesses are the bread and butter of the UK economy ... Without a much-needed boost, SMEs cannot contribute to the country's economic recovery that everyone is hoping for."
 
Earlier this week, the Prime Minister's enterprise advisor, Lord Young, led calls for the age cap for accessing taxpayer-funded loans to be reviewed.
 
Currently entrepreneurs and small business professionals over the age of 30 are ineligible, but Lord Young believes lifting the age cap is another straightforward way of "firing up business growth" throughout the country.