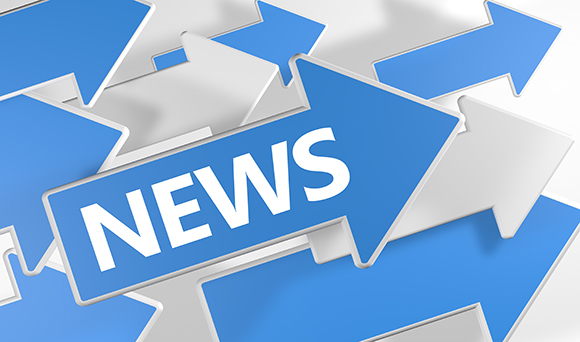 The number of new private sector businesses in the UK has increased by 102,000 in the past 12 months, according to new government figures published by the Department for Business, Innovation and Skills.
 
The total number of UK private sector businesses now stands at 4.9 million, with the small and medium-sized enterprise (SME) sector employing 14.4 million people, with a combined turnover of almost £1.6 trillion – an impressive figure when you consider the combined turnover of all UK business stands at £3.3 trillion.
 
Almost all 4.9 private sector businesses fall entirely in the SME category, employing fewer than 250 people. Meanwhile those employing fewer than 50 employees make up nearly half of all UK private sector businesses, accounting for a third of private sector turnover.
 
Business Secretary, Vince Cable welcomed the new report insisting that the coalition was doing all it can to encourage entrepreneurs to aspire to do better.
 
"Today's figures are a timely reminder of the number of people willing to try their hand at business. They also show an encouraging regional story with the figures for the North West and Yorkshire and the Humber particularly positive," he said.
 
Enterprise minister, Matthew Hancock, added that Britain has seen a 10 per cent increase in the number of businesses since 2010 alone and that the upcoming £2,000 Employment Allowance – effective from April 2014 – will reduce tax on jobs in every company, making it easier to employ and create new job openings.
 
"The Government wants to make the UK the best place to start and grow a business," he said.
 
"In the autumn it will launch a public campaign to celebrate great British business success stories. The Government wants to inspire other small businesses and point them towards the support that can help them grow."