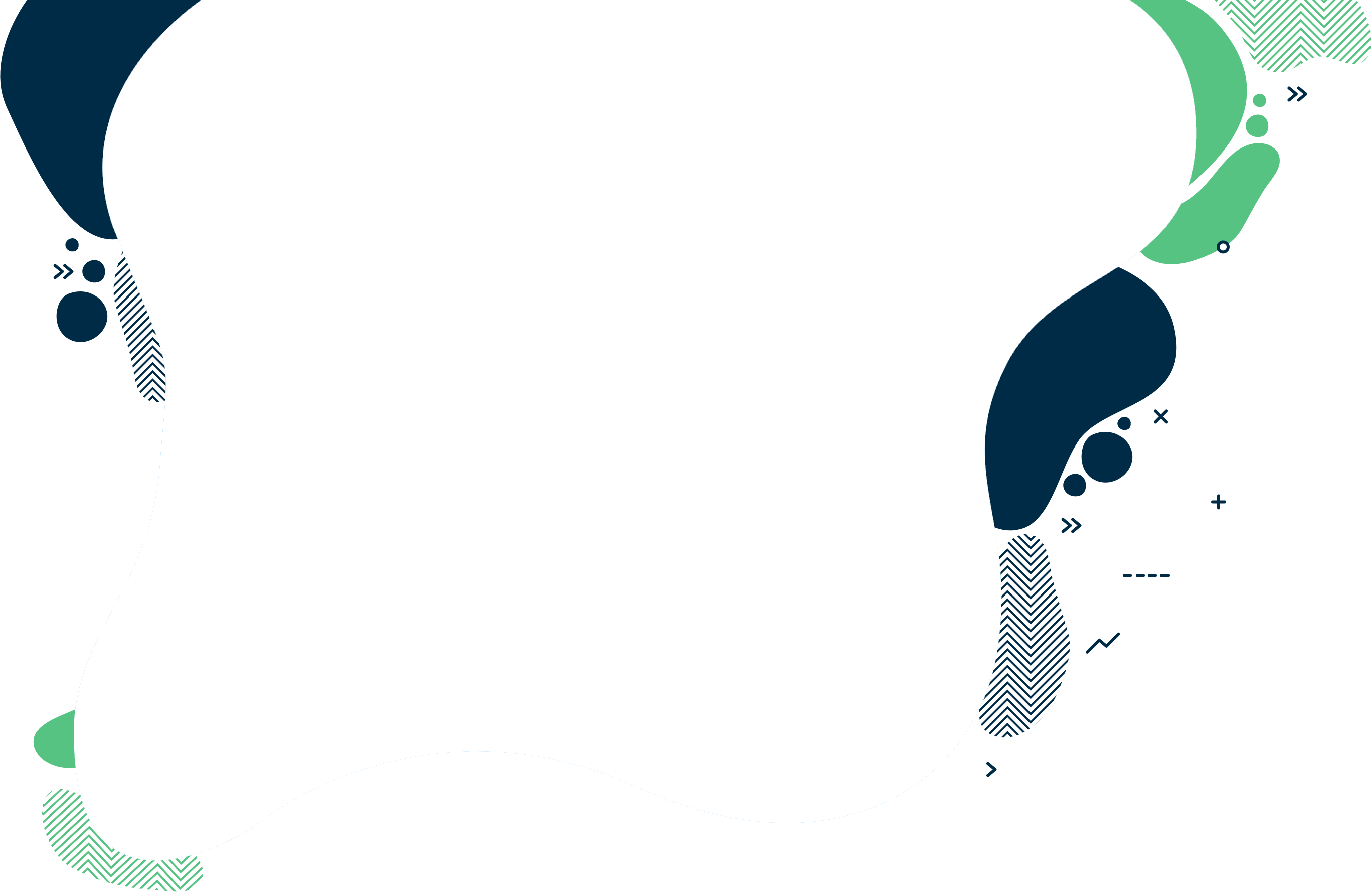 Employment Law
Just mentioning the words 'Employment Law' can make business owners shiver with fear but with TaxAssist Accountants, it needn't be so daunting.
Unfair dismissal, discrimination, breach of contract, employment tribunals, red tape and regulations: as employees demonstrate an ever-increasing awareness of their rights, these matters become more and more relevant for businesses owners.
Employment law can hit where it hurts the most - the bottom line. Increasingly, however, too many employers are obtaining general, and often misleading, information from the internet without seeking professional advice, and finding themselves in difficulties as a result. When employing staff for the first time, many businesses owners lack the knowledge or experience to enable them to successfully negotiate through the employment law minefield.
TaxAssist Accountants can put you in touch with an employment law support service called Employmentor. This is a uniquely practical and cost effective service, to equip your business with all the tools needed to manage day to day employment law issues, while complying fully with your legal requirements.
Employmentor combines online access to an array of templates, model letters, and guidance on each stage of the employment process, together with unlimited access to a telephone and email helpline staffed by expert lawyers who benefit from their day-to-day experiences as active employment solicitors.

Employmentor is a fixed-fee subscription service which allows businesses to manage the costs, and relax knowing that there's always an employment law expert at the end of the telephone to speak to and receive support for your business. Here's what some of our clients say:
"Employmentor is an excellent service that puts clients in direct contact with lawyers at the top of their game."
"You were always there when I needed you, with a calm and measured solution. I felt safe in your hands due to your confident approach, excellent judgment and professional knowledge"
TaxAssist Accountants - Your One Stop Shop for a wide range of supporting services
We are delighted to offer employers a range of services throughtout the journey of your business life. We know that running your own business can be challenging at times and so TaxAssist Accountants is here to support you every step of the way. We have a range of providers who can offer you these services so make sure you contact us today and we will put you in touch with the partners we believe can provide you with a first class service. Contact us today on 0800 0523 555 or complete our online enquiry form and we will call you back.
Join us in three easy steps
1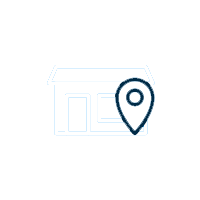 Get in touch
Arrange a free consultation in person or via video with your local accountant. It's an informal chat to get to know you and find out more about the help you are looking for.
2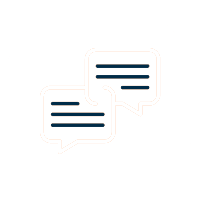 Chat to an expert
We clearly explain the support available to you and are happy to act as business advisors in order to help you grow your business.
3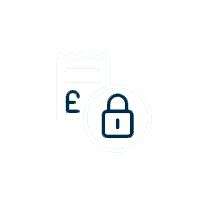 Get a fixed quote
Our fees are fixed and tailored specifically to each individual's needs, so that you only pay for the level of support and services that you require.
Choose the right accounting firm for you
Running your own business can be challenging so why not let TaxAssist Accountants manage your tax, accounting, bookkeeping and payroll needs? If you are not receiving the service you deserve from your accountant, then perhaps it's time to make the switch?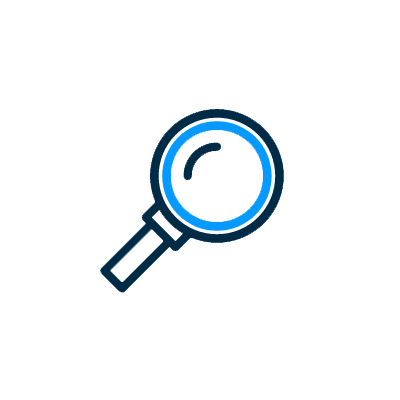 We specialise in supporting independent businesses and work with 80,684 clients. Each TaxAssist Accountant runs their own business, and are passionate about supporting you.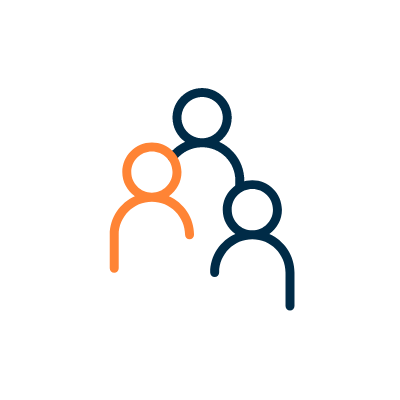 We enjoy talking to business owners and self-employed professionals who are looking to get the most out of their accountant. You can visit us at any of our 409 locations, meet with us online through video call software, or talk to us by telephone.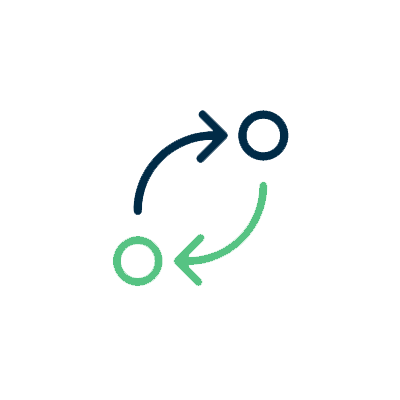 Changing accountants is easier than you might think. There are no tax implications and you can switch at any time in the year and our team will guide you through the process for a smooth transition.
See how TaxAssist Accountants can help you with a free, no obligation consultation