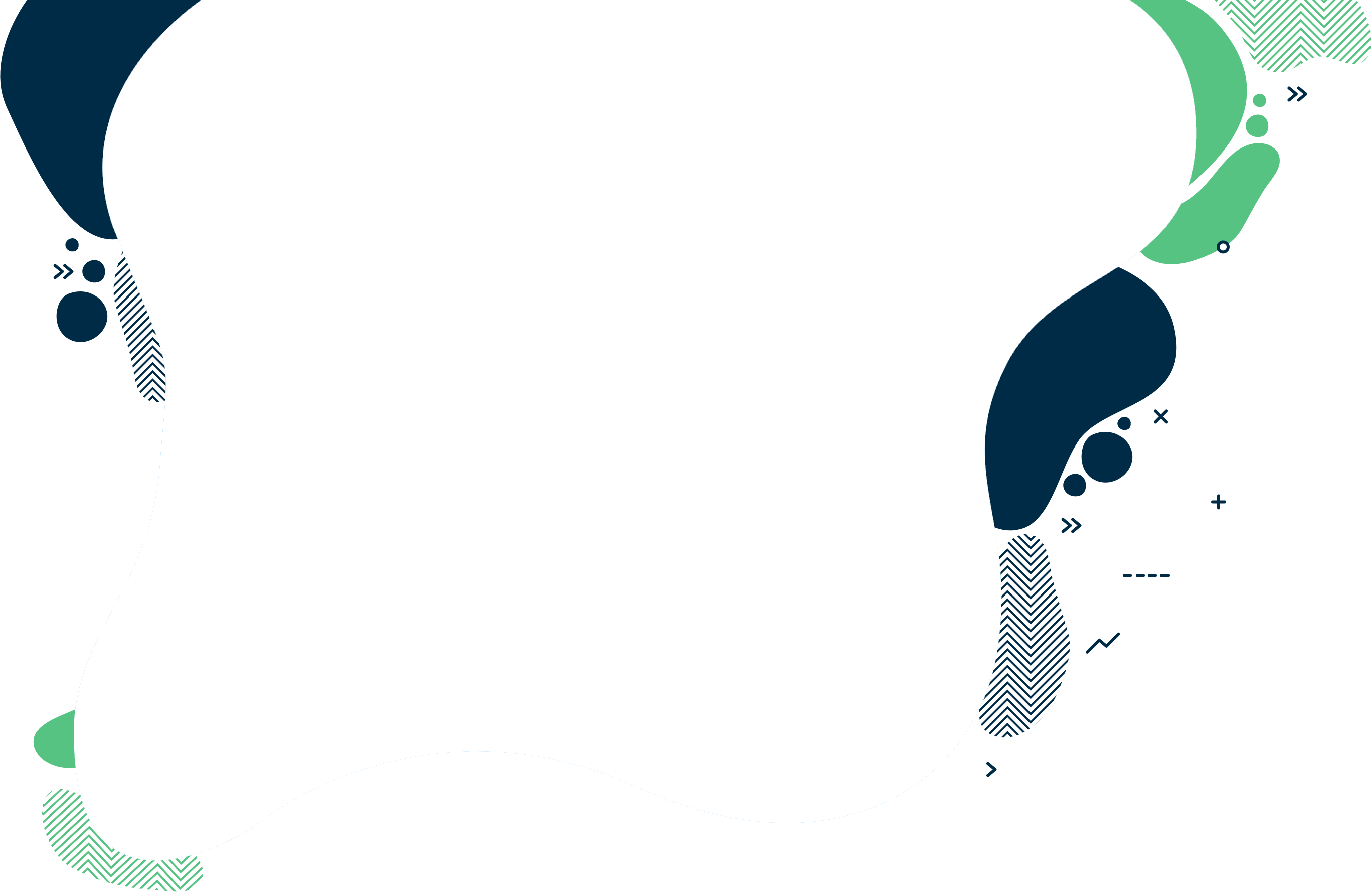 Debt Recovery
Cashflow is vital to any business. Without cashflow a business can suffocate and there are many factors to improving your cash flow in order to make your business grow and become profitable.
Cashflow is vital to any business. Without cashflow a business can suffocate and there are many factors to improving your cash flow in order to make your business grow and become profitable.
Whether you are a small business owner or a self employed individual you may find yourself trying to track down payment from a customer who has an outstanding invoice.
TaxAssist Accountants has a number of suppliers of debt recovery services that we can recommend to you. Our suppliers specialise in an efficient and cost-effective cash collection service.
They can offer you advice and can manage either individual invoices or your entire sales ledger; ensuring that the service is tailored to your needs.
Our expert partners take a careful, measured approach that gets results swiftly and cost-effectively. Their skilled mediation and absolute professionalism not only recover your debts but safeguard valuable relationships and protect future business opportunities.
Monthly reports are sent to clients by email and if any response or payment is received from the debtor this is reported immediately to the client. The aim is to recover your money, along with interest and costs where possible as quickly and effectively as possible.
A full list of services is available to you:
Commercial Debt Recovery
Consumer Debt Recovery
Bulk Letter Service for volume debtors
Undisclosed Credit Control
Sales Ledger Management
Insolvency Book Debt Collection
Company/Land Registry Searches
Status Reports & Credit Checks
Enquiry Agents & Tracing services
Advice and guidance on account opening procedures (e.g. Incorporation of Terms and Conditions & Retention of Title)
Nationwide Process Serving of documents
TaxAssist Accountants - Your One Stop Shop for a wide range of supporting services
We are delighted to be able to help you where possible with a range of services throughtout the journey of your business life. We know that running your own business can be challenging at times and so TaxAssist Accountants is here to support you every step of the way. We have a range of providers who can offer you these services so make sure you contact us today and we will put you in touch with the partners we believe can provide you with a first class service. Contact us today on 0800 0523 555 or complete our online enquiry form and we will call you back.
Join us in three easy steps
1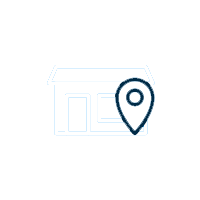 Get in touch
Arrange a free consultation in person or via video with your local accountant. It's an informal chat to get to know you and find out more about the help you are looking for.
2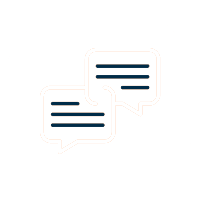 Chat to an expert
We clearly explain the support available to you and are happy to act as business advisors in order to help you grow your business.
3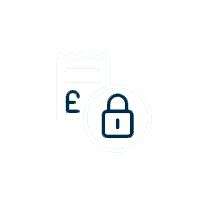 Get a fixed quote
Our fees are fixed and tailored specifically to each individual's needs, so that you only pay for the level of support and services that you require.
Choose the right accounting firm for you
Running your own business can be challenging so why not let TaxAssist Accountants manage your tax, accounting, bookkeeping and payroll needs? If you are not receiving the service you deserve from your accountant, then perhaps it's time to make the switch?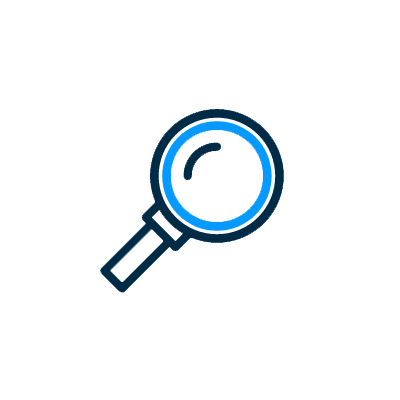 We specialise in supporting independent businesses and work with 80,684 clients. Each TaxAssist Accountant runs their own business, and are passionate about supporting you.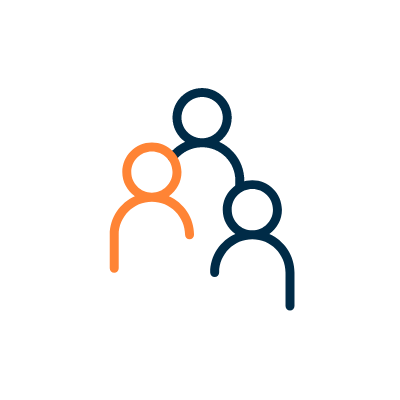 We enjoy talking to business owners and self-employed professionals who are looking to get the most out of their accountant. You can visit us at any of our 409 locations, meet with us online through video call software, or talk to us by telephone.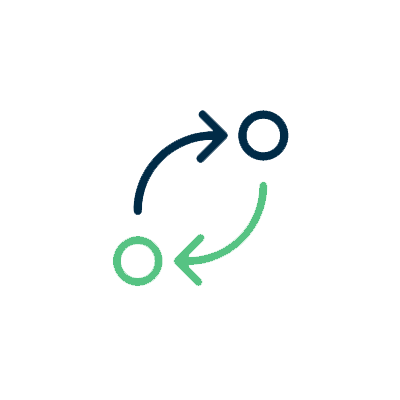 Changing accountants is easier than you might think. There are no tax implications and you can switch at any time in the year and our team will guide you through the process for a smooth transition.
See how TaxAssist Accountants can help you with a free, no obligation consultation