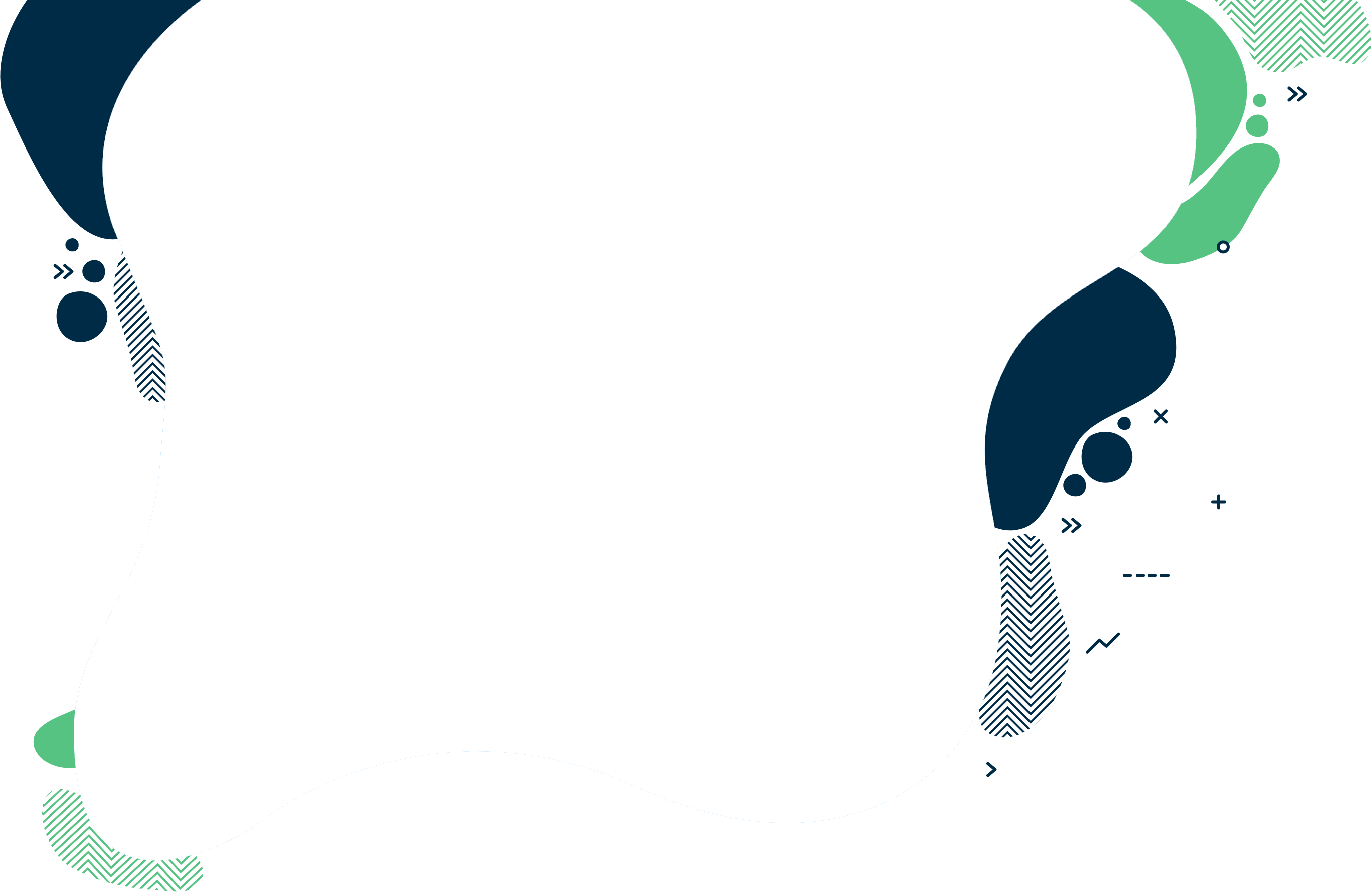 Cryptocurrency Tax
If you or your business are involved with crypto assets, it is important to be aware that tax may be payable on certain transactions. We can help you determine which taxes apply and quantify how much tax you may need to pay.
Very broadly, when you dispose of a crypto asset exchange token, such as Bitcoin, you may need to pay Capital Gains Tax (CGT) if you sell the token at a profit.
Equally, you may have to pay other taxes if you receive cryptoassets.
If you'd like a summary of the main tax implications from buying, selling and investing in cryptocurrency, please read our compressive guide, which covers the following topics:
What is cryptocurrency?
Where is cryptocurrency located for tax purposes?
Do you pay tax on crypto gains?
Crypto Capital Gains Tax rates
Miscellaneous receipts
Crypto miscellaneous Income Tax rates
How much tax do I pay on cryptocurrency?
When do you pay tax on crypto?
Paying crypto tax as a business
The tax treatment of cryptocurrency is subject to change due to the evolving nature of the underlying technology and the tax authorities evolving interpretation of the tax rules. The facts need to be established before applying the relevant tax rules and TaxAssist Accountants are experts who can help you apply these complex rules to your particular circumstances.
With more than 435 TaxAssist Accountants offices nationwide, the network provides a comprehensive crypto currency solution to individuals and businesses so your crypto taxes can be prepared quickly and efficiently.
Join us in three easy steps
1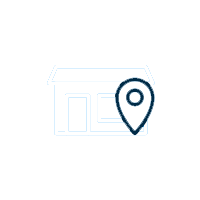 Get in touch
Arrange a free consultation in person or via video with your local accountant. It's an informal chat to get to know you and find out more about the help you are looking for.
2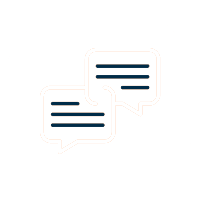 Chat to an expert
We clearly explain the support available to you and are happy to act as business advisors in order to help you grow your business.
3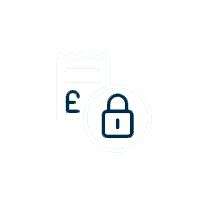 Get a fixed quote
Our fees are fixed and tailored specifically to each individual's needs, so that you only pay for the level of support and services that you require.
Choose the right accounting firm for you
Running your own business can be challenging so why not let TaxAssist Accountants manage your tax, accounting, bookkeeping and payroll needs? If you are not receiving the service you deserve from your accountant, then perhaps it's time to make the switch?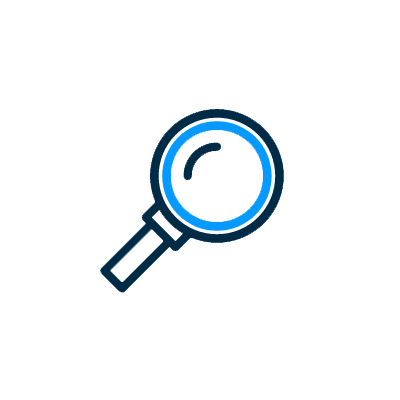 We specialise in supporting independent businesses and work with 80,684 clients. Each TaxAssist Accountant runs their own business, and are passionate about supporting you.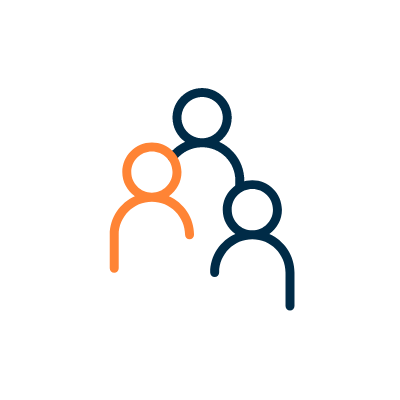 We enjoy talking to business owners and self-employed professionals who are looking to get the most out of their accountant. You can visit us at any of our 409 locations, meet with us online through video call software, or talk to us by telephone.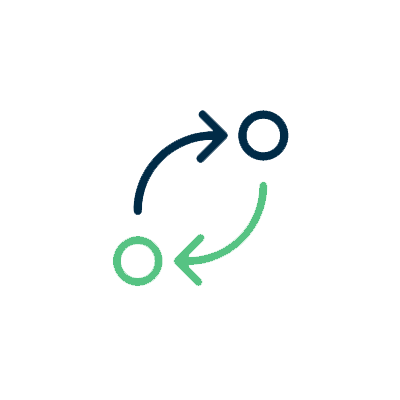 Changing accountants is easier than you might think. There are no tax implications and you can switch at any time in the year and our team will guide you through the process for a smooth transition.
See how TaxAssist Accountants can help you with a free, no obligation consultation