News
HMRC continues to scrutinise landlord records to identify undeclared rental income
Latest figures reveal that 42% fewer landlords voluntarily disclosed unpaid tax to HMRC.
HMRC launched its Let Property Campaign in 2013, to target resident and non-resident landlords it believes fail to declare their rental income.
The campaign gives landlords who owe tax the chance to voluntarily put their tax affairs in order and take advantage of the best possible terms for 2022/23.
By making a voluntary disclosure of all unpaid liabilities, you can usually expect a lower penalty than HMRC would normally charge. If HMRC raise an enquiry into your tax return, you can normally expect a much higher penalty.
However, the fall in landlord disclosures from 7,578 in 2019/20 to 4,330 in 2020/21 means the amount of tax from the campaign collected by HMRC dropped from £34m to around £17m – the lowest figure recorded in seven years.
Are you eligible for the Let Property Campaign?
All individual landlords renting out UK residential property come within the scope of campaign, including:
Those renting out single properties
Those renting out multiple properties
Specialist landlords e.g. student or workforce
Those renting out a holiday home – even if you use it yourself
Those living overseas and renting out a UK property
Those living in the UK and renting out a property abroad
Those renting out rooms in your main home above the Rent a Room Scheme threshold
A spokesperson for HMRC said: "HMRC believes that its customers want to pay the right amount of tax and wants to help those that are not paying the correct amount to put that right.
"The Let Property Campaign is an opportunity for landlords who owe tax through letting out residential property, in the UK or abroad, to get up to date with their tax affairs in a simple, straightforward way and take advantage of the best possible terms.
"If you're a landlord and you've undisclosed income you must tell HMRC about any unpaid tax and you'll then have 90 days to calculate and pay what you owe."
Need help calculating your property landlord income?
At TaxAssist Accountants, we offer a great range of property tax advice for landlords and those with second properties and are well-versed in assisting individual landlords with their Let Property Campaign disclosures.
For a free initial consultation, call us today on 01628 617100 or drop us a line using our online enquiry form.
Date published 21 Jul 2021 | Last updated 22 Jun 2022
Sign up for our newsletter
Receive important tax news suitable for business owners and self-employed professionals.
Choose the right accounting firm for you
Running your own business can be challenging so why not let TaxAssist Accountants manage your tax, accounting, bookkeeping and payroll needs? If you are not receiving the service you deserve from your accountant, then perhaps it's time to make the switch?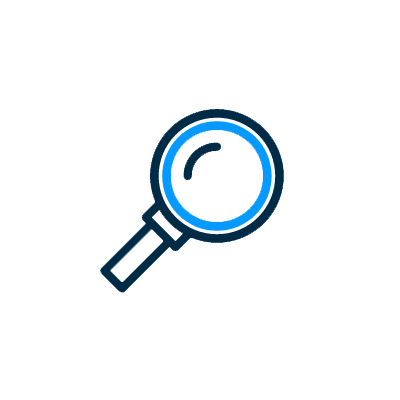 We specialise in supporting independent businesses and work with over 78,217 clients. Each TaxAssist Accountant runs their own business, and are passionate about supporting you.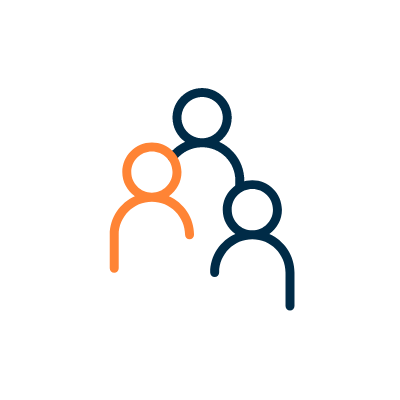 We enjoy talking to business owners and self-employed professionals who are looking to get the most out of their accountant. You can visit us at any of our 406 locations, meet with us online through video call software, or talk to us by telephone.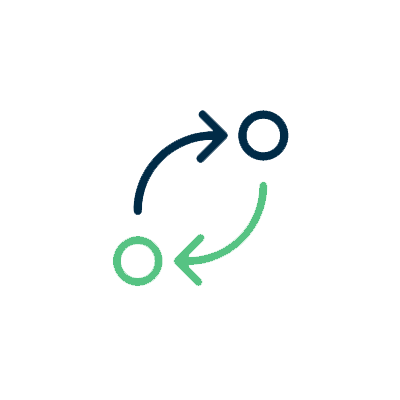 Changing accountants is easier than you might think. There are no tax implications and you can switch at any time in the year and our team will guide you through the process for a smooth transition.
See how TaxAssist Accountants can help you with a free, no obligation consultation