Article
What is bookkeeping, and what's the difference between bookkeeping and accounting?
Although part of the same family there are important differences between bookkeeping and accounting. They are both key functions in every business which need to be understood.
What is bookkeeping?
Bookkeeping is recording your information and transactions so that you can monitor your incomings and outgoings. This needs to be done on a regular basis so that you can have a better idea of what the financial position of the business is to allow you to make decisions and make the necessary filings for your taxes.
Bookkeepers are responsible for entering the data into a business' financial software, reconciling control accounts and completing double entry bookkeeping. The result of which enables you to summarise and present this to provide accurate, up-to-date financial information about your business.
A bookkeeper's tasks will typically include entering customer and purchase invoices, reconciling cash, bank and control account balances, preparing and filing your VAT returns, posting journals and much more. A bookkeeper may carry out some or all of these tasks depending on their role in their business. All of this will be done through your accounting software.
Accurate and timely bookkeeping is essential so that you have precise information and the business is filing the correct data to HMRC and other external parties.
What is accounting?
Accounting is recording the financial information but then summarising it in a way that is useful. This allows you to interpret the data that you have for crucial decision making.
Your accountant should be able to tell you how much profit (or loss) you are making, what your cash flow position is and the current value of your company's assets and liabilities. Analysis is also a key part of their job so they should be able to delve deeper into the figures to give you a better understanding of trends and variances.
The accountant will take the data produced by the bookkeeper which in most cases will be through your accounting software. The data may need adjusting to reflect the true position. This may be period end adjustments such as accruals, prepayments and stock or more complex accounting. Once ready the accountant can then present the information in the appropriate way such as management accounts or your year-end financial statements.
Differences between bookkeeping and accounting
Accounting and bookkeeping overlap in many ways and you may find that your bookkeeper or accountant will be able to carry out all or some of each. Bookkeeping is also considered part of the accounting function. However bookkeeping is how you record and categorise your financial transactions, whereas accounting is putting that financial data to use through analysis, strategy and planning.
To assist in understanding the differences between accounting and bookkeeping and to identify what function your business may need, we have summarised these below:
| | Bookkeeping | Accounting |
| --- | --- | --- |
| Overall role | Keep the records of all financial transactions. | Determine the financial position and communicate the information to the relevant internal and external parties. |
| Responsibility | Ensure financial data entry is up to date and filings made | Monitor the broader financial health and communicate |
| Financial information | Management and financial information are usually not prepared as a part of this process | Part of the role is to analyse and interpret the data and then to compile it into reports such as management accounts, financial statements or budgets. |
| Skills | Required to be accurate in their work and knowledgeable about bookkeeping. Experience or training useful. Bookkeepers' work is usually overseen by an accountant either internally or external. | Usually sufficient experience and/or education is required. Understanding of more complex accounting matters essential but can be supported by an external accountant. |
| Decision making | Will not provide you with the information you require for decision making | Able to produce the information and analysis you require so you can make informed business decisions |
A common issue most businesses face at all stages of their development is getting the right kind of individual to do the bookkeeping or accounting you need. Many individuals in the industry will be able to put their hand to both functions but hiring a bookkeeper and expecting them to produce financial statements or expecting a qualified accountant to complete data entry may not be the right choice.
We make bookkeeping simple for you
At TaxAssist Accountants, we are experienced bookkeepers and use cloud accounting systems. We use products including QuickBooks and Xero, as well as Dext – a receipt processor which allows you to take photos of your receipts using your smartphone and then lifts the relevant information ready to plug into your bookkeeping process. This software helps us ensure your business is ready for Making Tax Digital.
If you are interested in hearing more about how we can make bookkeeping easier or about our many other services to help your business thrive, please feel free to call 01522 699870 or use our simple online enquiry form.
Date published 9 Jun 2021 | Last updated 23 Jun 2021
This article is intended to inform rather than advise and is based on legislation and practice at the time. Taxpayer's circumstances do vary and if you feel that the information provided is beneficial it is important that you contact us before implementation. If you take, or do not take action as a result of reading this article, before receiving our written endorsement, we will accept no responsibility for any financial loss incurred.
Sign up for our newsletter
Receive important tax news suitable for business owners and self-employed professionals.
Choose the right accounting firm for you
Running your own business can be challenging so why not let TaxAssist Accountants manage your tax, accounting, bookkeeping and payroll needs? If you are not receiving the service you deserve from your accountant, then perhaps it's time to make the switch?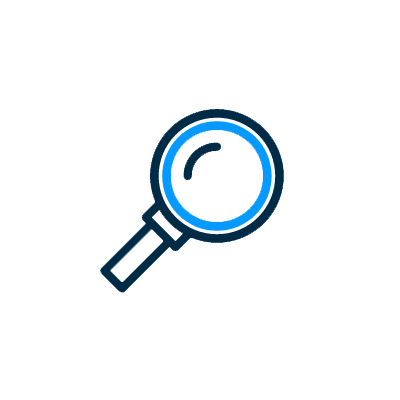 We specialise in supporting independent businesses and work with over 78,217 clients. Each TaxAssist Accountant runs their own business, and are passionate about supporting you.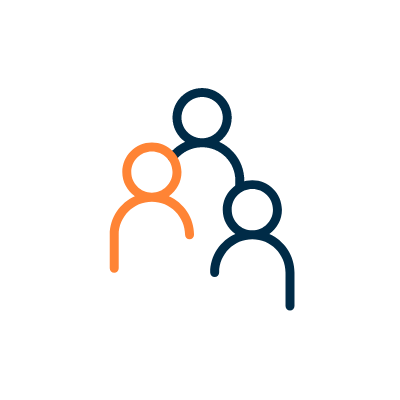 We enjoy talking to business owners and self-employed professionals who are looking to get the most out of their accountant. You can visit us at any of our 406 locations, meet with us online through video call software, or talk to us by telephone.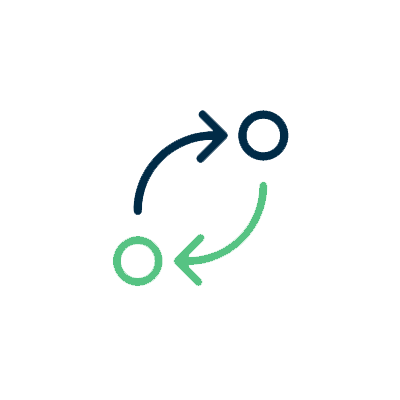 Changing accountants is easier than you might think. There are no tax implications and you can switch at any time in the year and our team will guide you through the process for a smooth transition.
See how TaxAssist Accountants can help you with a free, no obligation consultation