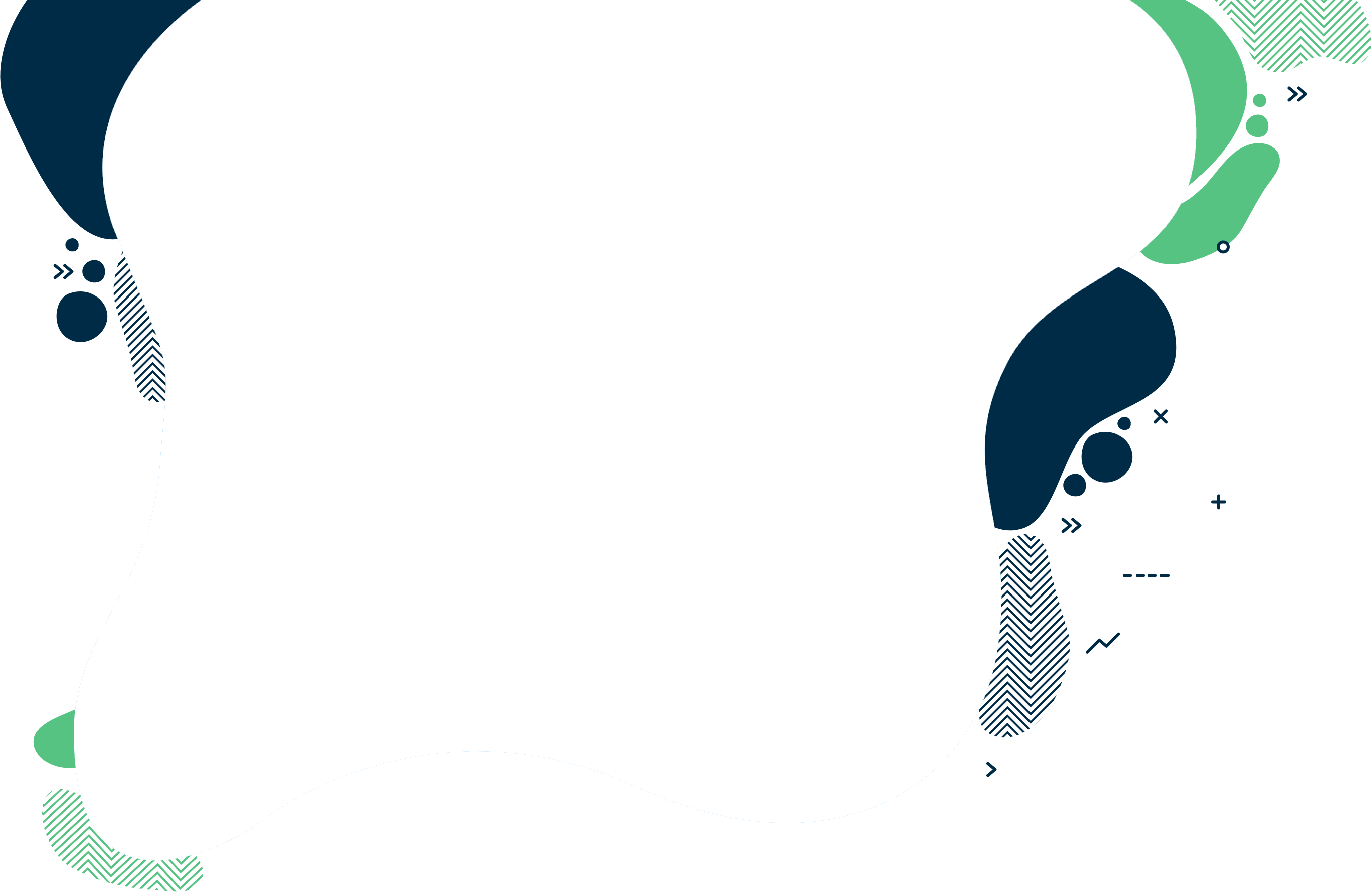 Cash Flow Management
We can assist individuals and businesses with the preparation of their cashflow projections, budgets and business projections as and when required
A cash flow forecast is probably one of the most important management reports you will use as it shows how cash is expected to flow in and out of your business and how much funding/investment it needs.
These reports are key to understanding your business and planning for the future and are typically required by lenders when you want to borrow. Building a cash flow forecast is essential for any business.
To help you control your cash flow and protect your business in a post-COVID-19 climate, we have provided a dedicated hub of information on cash flow management here
Whether you are using a cash flow forecast to plan for the future, to support funding/loan applications or to understand cash flow shortages, we can provide an accurate and comprehensive service specifically tailored to suit your business' requirements.
We can help by:
Preparing a cash flow forecast for you or helping you to develop one yourself.
Reviewing you existing forecast to provide a critical eye to your plans and the assumptions that underpin your forecast.
Advising you on what steps to take next, whether that is accessing funding, helping you make informed business decisions or identifying areas where support is required.
Applying our knowledge of cloud based accounting and cash flow solutions to ensure you maximise the financial data available to you.
If you think building a cash flow forecast is important for you and your business then call us today on 029 2116 7950.
Join us in three easy steps
1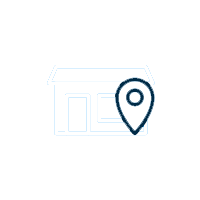 Get in touch
Arrange a free consultation in person or via video with your local accountant. It's an informal chat to get to know you and find out more about the help you are looking for.
2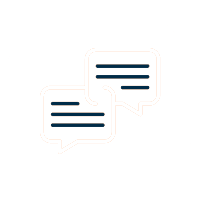 Chat to an expert
We clearly explain the support available to you and are happy to act as business advisors in order to help you grow your business.
3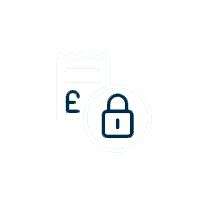 Get a fixed quote
Our fees are fixed and tailored specifically to each individual's needs, so that you only pay for the level of support and services that you require.