Daren Moore, FCCA

Daren is Group Commercial Director and joined TaxAssist Accountants in 2018 with more than 26 years of experience in practice to help our network deliver high quality compliance and advisory services to our clients. Daren uses his expertise and knowledge to write articles and guides, as well as hosting our free webinars.
Fraser McKay, MCIPR
Fraser is Communications Manager for TaxAssist Accountants. A highly experienced journalist and Accredited PR Professional, he writes articles covering a wide range of topics relating to small businesses and accounting. In addition, Fraser provides communications training to the network, as well as looking after TaxAssist Accountants' national and local social media channels.
Samantha Skyring, FCCA, ACIPP, MAAT
Samantha is Group Training & Communications Manager for TaxAssist Accountants, who has been a practising accountant and is a member of ACCA and AAT. Samantha joined TaxAssist Accountants in 2014, and writes guides and tips for clients, as well as providing training for franchisees and staff within the network.
Andy Gibbs, ATT, CTA
Andy is Group Technical Manager at TaxAssist Accountants, who is a qualified Chartered Tax Adviser (CTA) and holds the STEP Advanced Certificate in Trust and Estate Accounting. Andy has dealt with both tax compliance and tax advisory projects across a range of industry sectors.
Diane Deller FCA, CTA
Diane is the Senior Manager for the Tax Insourcing function for TaxAssist Accountants providing tax consultancy services across the network. She has been a practising accountant for over 30 years and is a member of ICAEW and the CIOT.
Jo Nockels, FCCA, FMAAT

Jo is Financial Controller for TaxAssist Accountants. Chartered Certified Accountant Jo joined TaxAssist Accountants in 2010, and during her career with us she has received a number of accolades including being named as one of the UK's rising talents in the Accountancy Age 35 Under 35 ranking 2018.
Contact Us
Our editorial team, together with our national network of accountants, are available for comment, via email and on the telephone.
We would be happy to provide you with:
Quotes and interviews from small business specialists
Surveys and publications
Background information
Case studies
We will endeavour to deal with requests in a professional, timely, informed and succinct manner.
All media requests must be co-ordinated via Fraser McKay.
Please call us on 01603 447460 and ask to speak with a member of our Marketing Department.
Join us in three easy steps
1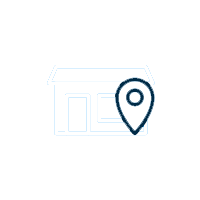 Get in touch
Arrange a free consultation in person or via video with your local accountant. It's an informal chat to get to know you and find out more about the help you are looking for.
2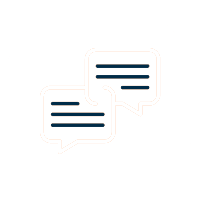 Chat to an expert
We clearly explain the support available to you and are happy to act as business advisors in order to help you grow your business.
3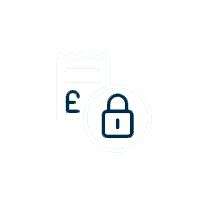 Get a fixed quote
Our fees are fixed and tailored specifically to each individual's needs, so that you only pay for the level of support and services that you require.